Knowledge
We help make your business a success
Run by sales guru David Mellor, these workshops cover the nitty-gritty of how behaviour and communication can influence sales.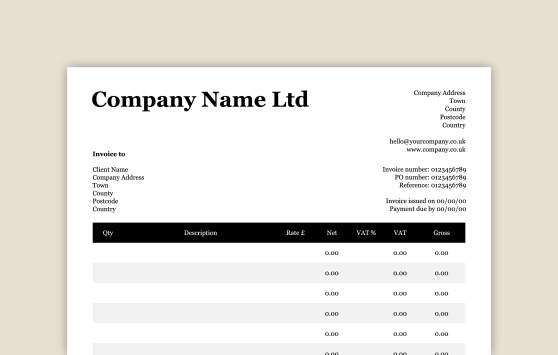 Our invoice templates are professional and sharp. Use them to directly invoice your clients and get paid fast.
Late payments can cost you business. Here's a few ways to chase an unpaid invoice without chasing your client away.
We'll be covering the budget and highlighting the arising issues and announcements that affect freelancers, contractors, and small business owners.
Starting this month, HMRC is introducing a new way of collecting personal tax, called Simple Assessment. Here's what the self-employed need to know.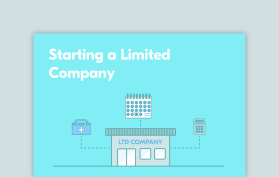 From understanding expenses to starting a limited company, our downloadable business guides can help you.
The Government's plan to shift tax online has been hit with a further delay, with most businesses now not being affected until 2020 at the earliest.
Join Crunch Chorus
The UK's leading free micro-business community
50,739 members and counting…
Stay up-to-date with the latest news affecting small businesses, join us at events and network with like-minded people. Access a full range of guides, help articles and videos plus free tools and resources and discounts on Crunch services and products.