Knowledge
We help make your business a success
These clients will seem infuriatingly familiar
Freelancers have to go where the money is, but unfortunately those that have the cash aren't always the smartest. This video will ring a bell with anyone whose dealt with clients armed with knowledge-less suggestions.
It might be worth having a stress ball handy while you watch it. Even though it's fiction you can't help but feel angry for the poor expert.
Here's to never getting a client like these lot ever again.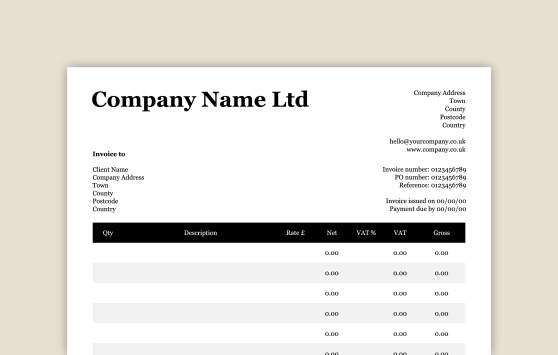 Our invoice templates are professional and sharp. Use them to directly invoice your clients and get paid fast.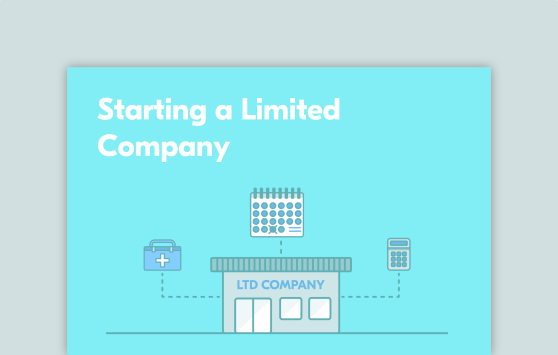 From understanding expenses to starting a limited company, our downloadable business guides can help you.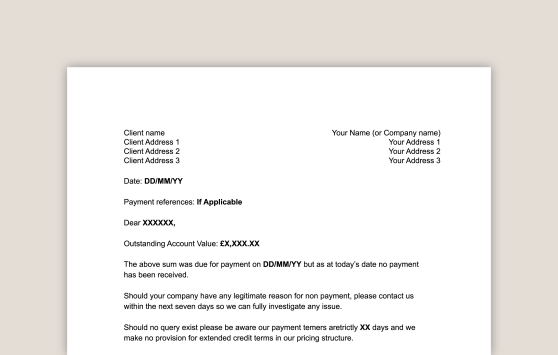 If a client hasn't paid an invoice, download our late payment reminder templates and get that invoice paid fast.
Breaking down four of the main late payment excuses you will hear when running your own business, and what you can say and do to overcome them.
Late payments can cost you business. Here's a few ways to chase an unpaid invoice without chasing your client away.
What's the Government currently doing about late payments? And what else could be done? As you might expect, there isn't a shortage of opinions out there.
The best accounting advice
Our accredited team are on hand to help you choose the best package
We understand that it can be difficult deciding whether or not to switch accountants, but at Crunch we'll offer you fair, unbiased advice on what's best for you.