Knowledge
We help make your business a success
Auto-enrolment pension fines hitting small businesses
Thousands of small businesses have been hit with fines due to their failure to comply with new auto-enrolment pension laws.
New figures from the Pensions Regulator show that between July and September this year, 3,728 fixed-penalty notices were imposed on employers that had failed to set up and / or run pensions for their staff in accordance with new government legislation. This compared with just 861 businesses being landed with the £400 fines in the second quarter of 2016.
More than 26,000 companies were issued with initial compliance notices by the regulator after failings were identified. But only one in every 20 notices resulted in a financial penalty being imposed.
Administrative burden
The auto-enrolment pension scheme means that practically all employers are obliged to enrol employees over the age of 22 in some form of workplace pension, provided they earn at least £10,000 a year. The new law is expected to place a considerable administrative burden on firms which do not already have a pension scheme in place.
Charles Counsell, executive director of automatic enrolment at the Pensions Regulator, said: "We recognise that employers have unique circumstances and challenges, but the law is still the law. Employers who are struggling should contact us, we are here to help: do not wait for a fine.
"The vast majority of employers are successfully meeting their automatic enrolment duties and are doing the right thing for their staff. A small minority do leave plans too late but in most cases the nudge of a compliance notice is enough to get them back on track and avoid a fine."
Counsell added that, in many cases, firms' excuses for their failure to comply with the new rules were insufficient. The regulator said that companies could not escape their obligations – or potentially avoid fines – on the basis that the online registration system was too difficult to use, no reminder was issued, or the member of staff responsible for dealing with pensions was absent with illness.
Only issues that are "serious and outside the employer's control" can be cited in mitigation for a firm's failure to meet its statutory pension duties, Counsell said.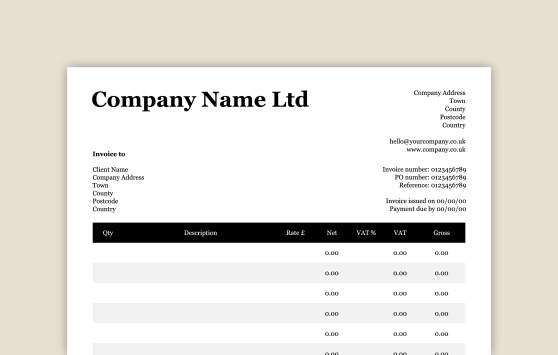 Our invoice templates are professional and sharp. Use them to directly invoice your clients and get paid fast.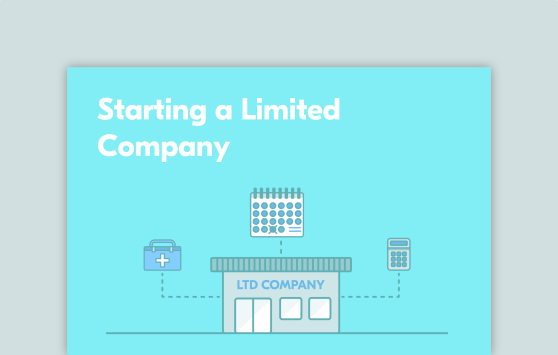 From understanding expenses to starting a limited company, our downloadable business guides can help you.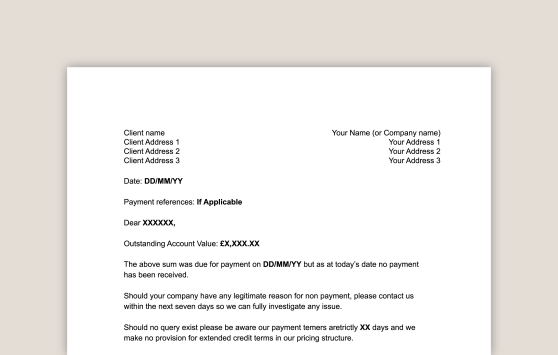 If a client hasn't paid an invoice, download our late payment reminder templates and get that invoice paid fast.
A bike courier working for CitySprint has won a case giving her rights to holiday pay, Statutory Sick Pay, and the Minimum Wage.
The average cost of replacing staff is more than £30k. Here's what to ask yourself about your recruitment process if you struggle to hold onto decent staff.
You can be asked to deduct money from an employee's pay if they have been overpaid benefits by the DWP. This is called a Direct Earnings Attachment.
The best accounting advice
Our accredited team are on hand to help you choose the best package
We understand that it can be difficult deciding whether or not to switch accountants, but at Crunch we'll offer you fair, unbiased advice on what's best for you.