Knowledge
We help make your business a success
Further information on Fixed Term Contracts
Employees with Fixed Term contracts also now have the legal right to be treated as favourably as 'comparable' permanent employees, i.e. they are entitled to the same terms and conditions of employment (e.g. perks, holiday entitlements, bonus schemes, training, in redundancy situations, in promotion situations, pension schemes).
This does not apply to Workers (e.g. casual staff, agency temps). This also does not apply to Apprentices – see our Guide to Apprentices here.
Employers can justify giving those on Fixed Term contracts less favourable treatment than permanent employees for certain, genuine business reasons.
A 'comparable' permanent employee is someone who works for the same employer, doing the same or a similar job.
The Direct Gov website gives useful advice about Fixed Term contracts.
If you work in the UK Media Industries and have a question about this or any other topic, please get in touch.
If you are an Employer and need ongoing professional help with any staff/freelance issues then talk to us at The HR Kiosk– a Human Resources Consultancy for small businesses – you can retain us for as much time as you need.
Please note that the advice given on this website and by our Advisers is guidance only and cannot be taken as an authoritative or current interpretation of the law. It can also not be seen as specific advice for individual cases. Please also note that there are differences in legislation in Northern Ireland.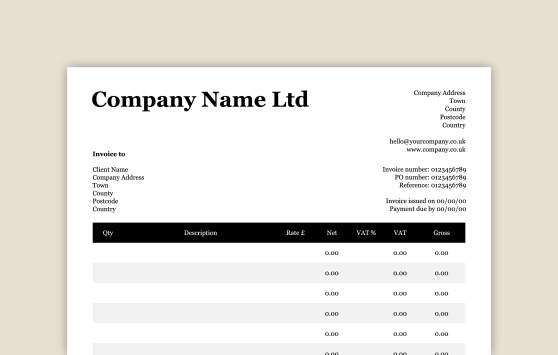 Our invoice templates are professional and sharp. Use them to directly invoice your clients and get paid fast.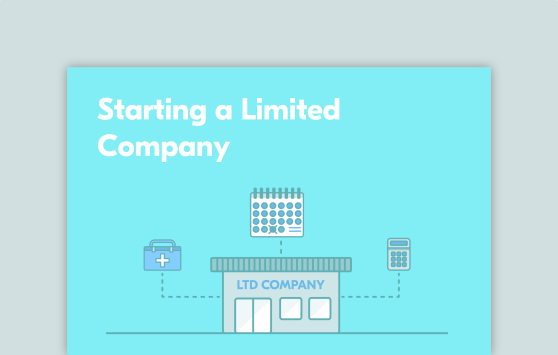 From understanding expenses to starting a limited company, our downloadable business guides can help you.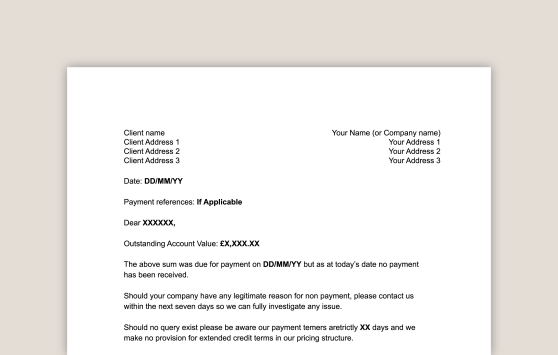 If a client hasn't paid an invoice, download our late payment reminder templates and get that invoice paid fast.
The average cost of replacing staff is more than £30k. Here's what to ask yourself about your recruitment process if you struggle to hold onto decent staff.
You can be asked to deduct money from an employee's pay if they have been overpaid benefits by the DWP. This is called a Direct Earnings Attachment.
Deliveroo has indicated it's prepared to provide riders with benefits, and has called for the creation of a new classification for gig economy workers.
The best accounting advice
Our accredited team are on hand to help you choose the best package
We understand that it can be difficult deciding whether or not to switch accountants, but at Crunch we'll offer you fair, unbiased advice on what's best for you.