Knowledge
We help make your business a success
Do I have to do jury service?
Yes. Jury service is a public duty. If you are called for Jury Service then unless you are disqualified, have the right to be excused or have a valid reason for discretionary excusal, then you must serve.  Only the Court that has asked you to serve can agree your 'excusal'.


All Jurors are selected at random by computer from the electoral register. Everyone on the electoral register from the ages of 18 to 69 may be selected even if they are not eligible to serve on a Jury. Some people never get called, others get called more than once.
Courts can pay for loss of earnings, travel costs and a subsistence rate during jury service.
An employee can make a complaint to an employment tribunal if their employer mistreats them e.g. they are dismissed or suffer detriment for taking time off for jury service.
Image by Oberazzi


If you are an Employer and need ongoing professional help with any staff/freelance issues then talk to us at The HR Kiosk (click here) – a Human Resources Consultancy for small businesses – you can retain us for as much time as you need.


Please note that the advice given on this website and by our Advisors is guidance only and cannot be taken as an authoritative interpretation of the law. It can also not be seen as specific advice for individual cases. Please also note that there are differences in legislation in Northern Ireland.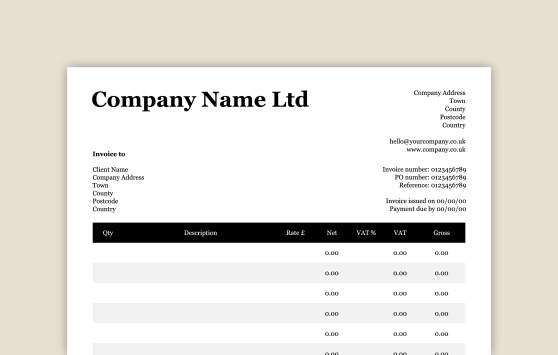 Our invoice templates are professional and sharp. Use them to directly invoice your clients and get paid fast.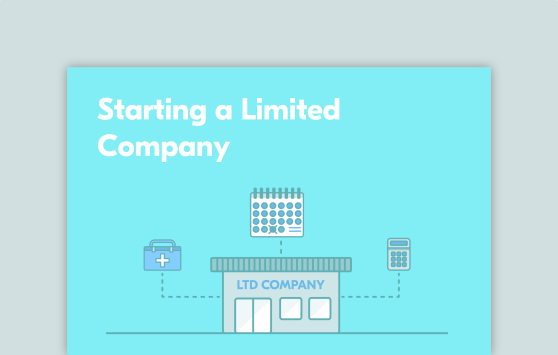 From understanding expenses to starting a limited company, our downloadable business guides can help you.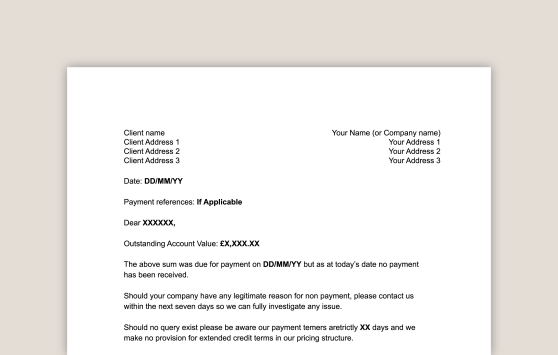 If a client hasn't paid an invoice, download our late payment reminder templates and get that invoice paid fast.
A bike courier working for CitySprint has won a case giving her rights to holiday pay, Statutory Sick Pay, and the Minimum Wage.
The average cost of replacing staff is more than £30k. Here's what to ask yourself about your recruitment process if you struggle to hold onto decent staff.
You can be asked to deduct money from an employee's pay if they have been overpaid benefits by the DWP. This is called a Direct Earnings Attachment.
The best accounting advice
Our accredited team are on hand to help you choose the best package
We understand that it can be difficult deciding whether or not to switch accountants, but at Crunch we'll offer you fair, unbiased advice on what's best for you.