Knowledge
We help make your business a success
RBS to compensate thousands of small businesses
Royal Bank of Scotland is to compensate thousands of business owners who say they were badly treated by the company in the wake of the financial crisis of 2008.
RBS has set up a £400 million fund to provide redress for around 12,000 businesses customers who have complained they were exploited by the bank around the end of the last decade as it sought to minimise the fallout from the credit crunch.
Earlier this year, the BBC and BuzzFeed News revealed leaked documents from RBS that allegedly showed many firms had been forced into expensive loan restructuring deals for little or no reason. Other businesses were reportedly shunted into RBS's turnaround service Global Restructuring Group (GRG), which imposed extra fees and, some owners have claimed, deliberately and needlessly drove companies into liquidation in order to purchase assets such as property at discounted rates – claims that RBS denies.
Mistakes made
Ross McEwan, CEO of RBS, said: "We have acknowledged for some time that mistakes were made. Some of our customers went through what was a traumatic and painful experience as a result of the crisis. I am very sorry that we did not provide the level of service and understanding we should have done."
RBS added that it planned to introduce a new complaints service for the affected customers, which will be overseen by retired High Court judge Sir William Blackburne. The bank also intends to refund the "complex fees" charged by GRG in the period between 2008 and 2013.
McEwan added: "The culture, structure and way RBS operates today is fundamentally different from the period under review. We have made significant changes to deal with the issues of the past, so that the bank can better support SME customers in financial difficulty whilst also protecting the bank's capital."
FCA inquiry
The Financial Conduct Authority has also this week published an update of its ongoing inquiry into the RBS case. The watchdog said that, while it has found some "isolated examples" of poor practice by the bank with regard to its business customers during the period, those firms that were transferred to GRG "were exhibiting clear signs of financial difficulty."
The FCA added: "There was not a widespread practice of identifying customers for transfer for inappropriate reasons, such as their potential value to GRG, rather than their level of distress."
But its inquiry has found that RBS failed to support SMEs "in a manner consistent with good turnaround practice" and that too much emphasis was placed on increasing borrowing rates and reducing debt, with insufficient consideration of how these factors could affect the viability of the businesses concerned.
Laith Khalaf at investment analyst Hargreaves Lansdown said: "RBS has been cleared of the most egregious accusations facing the bank, though whichever way you cut it, this is a pretty sorry tale."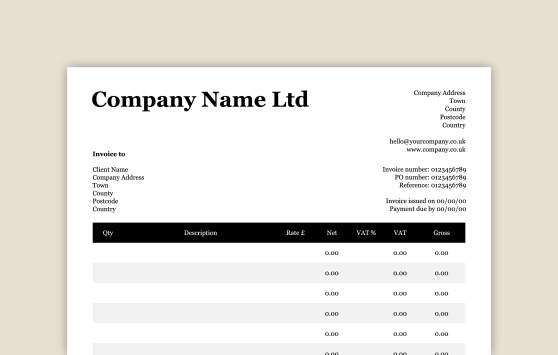 Our invoice templates are professional and sharp. Use them to directly invoice your clients and get paid fast.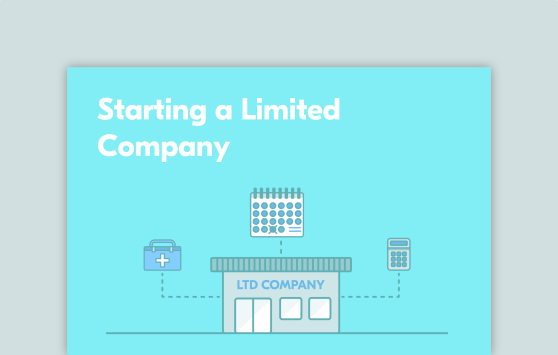 From understanding expenses to starting a limited company, our downloadable business guides can help you.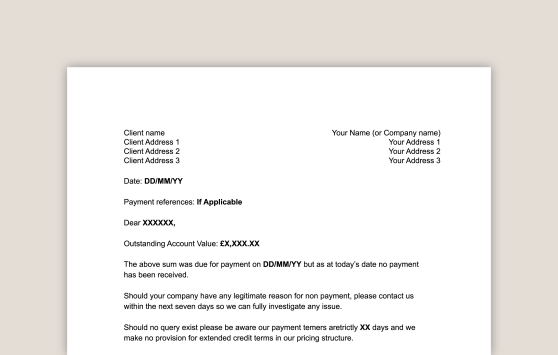 If a client hasn't paid an invoice, download our late payment reminder templates and get that invoice paid fast.
A bike courier working for CitySprint has won a case giving her rights to holiday pay, Statutory Sick Pay, and the Minimum Wage.
The average cost of replacing staff is more than £30k. Here's what to ask yourself about your recruitment process if you struggle to hold onto decent staff.
You can be asked to deduct money from an employee's pay if they have been overpaid benefits by the DWP. This is called a Direct Earnings Attachment.
The best accounting advice
Our accredited team are on hand to help you choose the best package
We understand that it can be difficult deciding whether or not to switch accountants, but at Crunch we'll offer you fair, unbiased advice on what's best for you.