Knowledge
We help make your business a success
The Swedish Derogation Model – what is it?
The Agency Workers Regulations come into force on 1st October 2011 to bolster the rights of so-called "vulnerable" agency workers – and the Swedish Derogation is being mentioned a lot by Umbrella Companies.  What does it mean?
When the Agency Workers Directive was negotiated at EU level a Swedish delegation negotiated a clause that said:
Where 'agency workers' are employed on a permanent contract by their Temporary Work Agency (Recruitment Agency or Umbrella Company) and receive pay in-between assignments, the AWR rights to equal pay for an agency worker no longer exists (so the client/Employer does not have to ensure the Contractor/Agency Worker receives equal pay to a comparable employee).
For the Swedish Derogation Model (SDM) to apply correctly however:


The permanent contract of employment with the TWA must be in place before the start of the agency workers first assignment and the employment must be genuine.  This means that an agency worker working through an Agency at a client/Employer on a standard contract of services for agency workers can have this contract terminated one day and a new assignment with a permanent contract of employment with the same Agency (working at the same client/Employer) can commence the next day.  An important Tribunal case in 2012 clarified this more, see the details here.




A TWA using the SDM will have a legal obligation to pay agency workers between assignments a minimum amount for no less than 4 calendar weeks. The minimum amount that can be paid is 50% of the workers' average basic pay for the last 12 weeks (or at least the National Minimum Wage).




The TWA must take reasonable steps to seek suitable further employment for the worker when their assignment ends and make sure it is offered to the worker.


However, this does mean your employment can be terminated by the TWA after 4 weeks, if there is no further work.
And of course the SDM only applies to Pay – it does not remove the equal treatment rights to working hours, holidays etc.  So, your Client is still liable for ensuring you receive these after 12 weeks in the new assignment (if you are in scope).
It is our understanding that Umbrella Companies are currently considering the wording of the permanent contracts they will use for the Swedish Derogation Model – in relation to how many hours per week they need to employ agency workers to be compliant with the Regulations.  The Regulations say that a 'zero hour' contract is not allowable but the recent guidance, although referring to contracts of greater than one hour, does not confirm the minimum amount of hours the contract should be for. It does warn TWAs against acting outside the spirit of AWR "by structuring contracts that deprive agency workers of the protection provided by pay between assignments".  What will happen in practice we obviously don't know!
In September 2013, the TUC lodged a formal complaint with the European Commission, against the UK Government for failing to enforce EU rules regarding the Swedish Derogation Model.  We await the outcome!
Please note that the advice given on this website and by our Advisors is guidance only and cannot be taken as an authoritative or current interpretation of the law. It can also not be seen as specific advice for individual cases. Please also note that there are differences in legislation in Northern Ireland.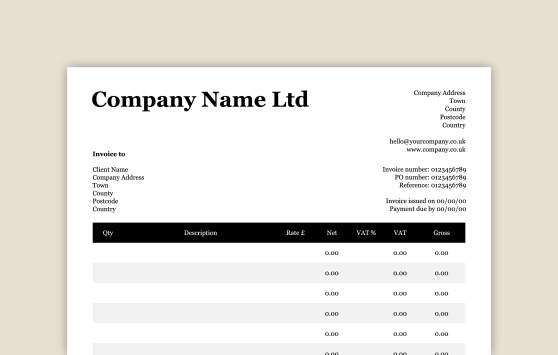 Our invoice templates are professional and sharp. Use them to directly invoice your clients and get paid fast.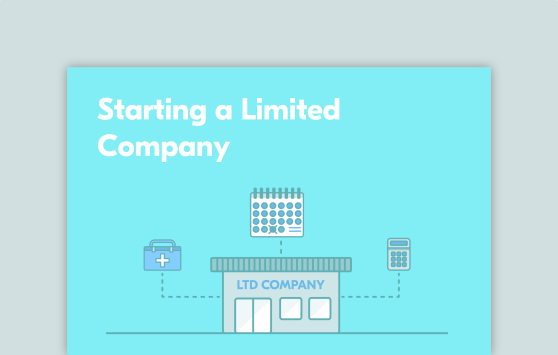 From understanding expenses to starting a limited company, our downloadable business guides can help you.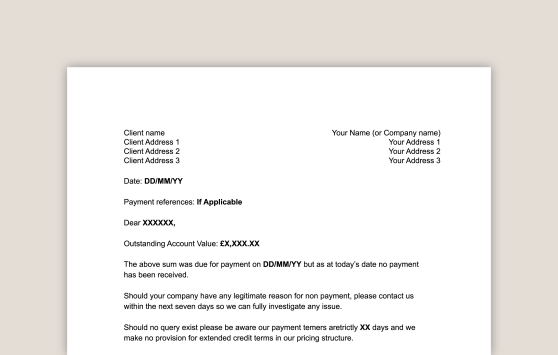 If a client hasn't paid an invoice, download our late payment reminder templates and get that invoice paid fast.
A bike courier working for CitySprint has won a case giving her rights to holiday pay, Statutory Sick Pay, and the Minimum Wage.
The average cost of replacing staff is more than £30k. Here's what to ask yourself about your recruitment process if you struggle to hold onto decent staff.
You can be asked to deduct money from an employee's pay if they have been overpaid benefits by the DWP. This is called a Direct Earnings Attachment.
The best accounting advice
Our accredited team are on hand to help you choose the best package
We understand that it can be difficult deciding whether or not to switch accountants, but at Crunch we'll offer you fair, unbiased advice on what's best for you.