Knowledge
We help make your business a success
Unfair dismissal reforms clarified – some good news for employees!
Workline has been keeping you up to date with the Employment Law changes that will happen in 2012  – one of the most crucial being the change to Unfair Dismissal Qualifying Periods. From April 2012 the qualification period for taking a case for unfair dismissal to an Employment Tribunal will be increased from one to two years.
Our Advisors cannot answer employment questions via telephone. If you have a query leave a comment below or call the Acas Helpline on 0300 123 1100.
However the Government confirmed in the week of 16th January that this change will not be retrospective – this means that if you are an employee in a job before 6th April 2012 you will continue to be able to claim unfair dismissal after one years' continuous service. The new two-year qualifying period will only apply to employees who start employment on or after the 6th April 2012.
The Department for Business, Innovation and Skills explained that the aim of the legislation is to encourage recruitment and it does not believe it is "appropriate or necessary to apply it to those already in work".
So, good news if you're already in a job although of course some business owners may not agree!  You can read our full advice here on how your employment can come to end.
Workline is supported by Employment Lawyers Goodman Derrick LLP.  Please note that the advice given on this website and by our Advisors is guidance only and cannot be taken as an authoritative interpretation of the law. It can also not be seen as specific advice for individual cases. Please also note that there are differences in legislation in Northern Ireland.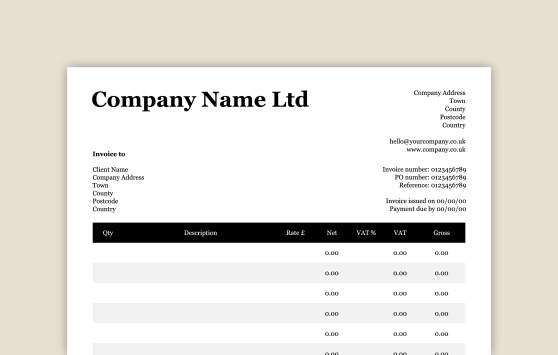 Our invoice templates are professional and sharp. Use them to directly invoice your clients and get paid fast.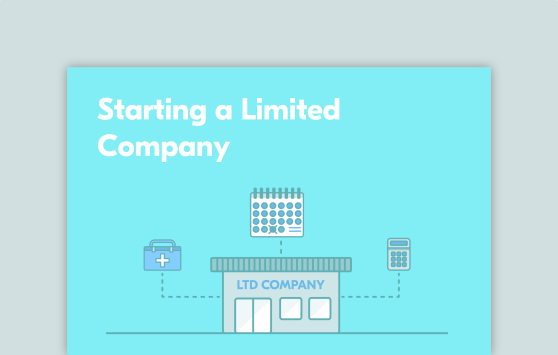 From understanding expenses to starting a limited company, our downloadable business guides can help you.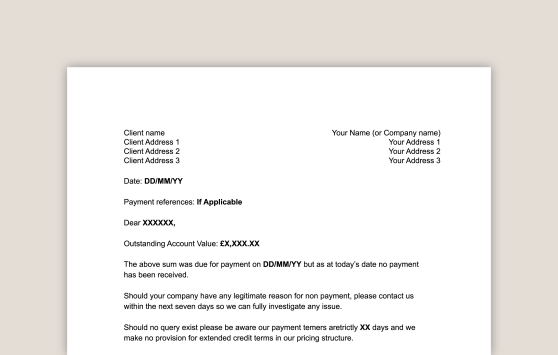 If a client hasn't paid an invoice, download our late payment reminder templates and get that invoice paid fast.
A bike courier working for CitySprint has won a case giving her rights to holiday pay, Statutory Sick Pay, and the Minimum Wage.
The average cost of replacing staff is more than £30k. Here's what to ask yourself about your recruitment process if you struggle to hold onto decent staff.
You can be asked to deduct money from an employee's pay if they have been overpaid benefits by the DWP. This is called a Direct Earnings Attachment.
The best accounting advice
Our accredited team are on hand to help you choose the best package
We understand that it can be difficult deciding whether or not to switch accountants, but at Crunch we'll offer you fair, unbiased advice on what's best for you.