Knowledge
We help make your business a success
What would UK Employment Law look like without Europe?
With the referendum on the UK's membership of the European Union on the near horizon, we look at what impact the EU has had on our existing UK employment laws, where the Government has chosen to enhance EU regulations, and what may happen to these laws in the event of a 'Leave' vote.
[Article updated for 2016]
Laws derived from the EU
The following laws are in place in the UK because the EU obliges us to have them:


The Working Time Regulations 1998, in relation to maximum weekly working hours, daily and weekly rest breaks and holiday entitlement: This affects employers, workers and some freelancers. The UK negotiated an Opt-Out to the 48 hour working week in 1993 which is still in place, although whether a future Government outside of the EU may/can choose to scrap the maximum working hours completely is an open question. The UK Government, however, has 'gold-plated' the holiday part of the Regulations. The minimum paid holiday entitlement required by the EU is 20 days – the UK currently gives 28 days. Some countries give much less, but Spain, for example, gives 30 days. It would be unlikely that a future UK Government outside of Europe would look to reduce the holiday entitlement. It is possible, though, that recent ECJ decisions to allow holiday entitlement to accrue during sickness absence and be carried over into the following year – as well as that holiday pay calculations should include entitlement to overtime, bonuses and commission – may 'disappear' in time if the UK voted to leave the EU.


The Equality Act 2010, covering discrimination based on sex, race, caste, religion or belief, disability, age, sexual orientation and gender reassignment, marriage and civil partnerships: This affects employers, workers and some freelancers. This largely consolidated various pieces of UK legislation, for example the Sex Discrimination Act 1975, the Race Relations Act 1976, the Disability Discrimination Act 1995. A future UK Government outside the EU may choose to cap compensation payments for discrimination but is unlikely to repeal the laws.


The Agency Workers Regulations 2010 – covering equal treatment of agency workers with 'comparable' permanent workers: This affects employees and workers in terms of pay, working hours and annual leave. A future UK Government outside of the EU may look to repeal these laws.




Rights for pregnant workers and maternity leave rights (including discrimination rights for pregnancy and maternity under the Equality Act 2010): EU regulations require that a minimum of 14 weeks maternity pay is paid. The UK Government have increased this to 39 paid weeks, which would be difficult to change.


Parental Leave Rights: The UK Government has chosen to increase this right so parents can claim this leave up until the child is aged 18. The EU minimum requires parents to claim this up until the child is 8 years old.


Equal Pay rights under The Equality Act 2010, although the UK introduced the concept of Equal Pay in 1970 with the Equal Pay Act.


Data Protection


Collective Redundancy Consultation in the Trade Union and Labour Relations Act 1992.


TUPE (Transfer of Undertakings (Protection of Employment) regulations 2006 – covering employees rights when their employer changes as a result of a sale or take-over: The UK Government's interpretation of these laws are stricter than many other countries in the EU.


Health and Safety: this affects employees, workers and freelancers / contractors


Human Rights Act 1998, covering the right to a fair and public hearing; freedom of assembly and association; freedom of expression; freedom of thought, conscience and religion; respect for private and family life.


The UK joined the European Union in 1973 and so agreed that all EU Treaties would take legal effect in the UK (as in all Member States). The aim is to harmonise as much European Law as possible across all the EU Member States. The UK traditionally was a country that was opposed to some European Employment Rights and tried to alter them or block them, and has often implemented them only at the latest possible date. But on the other hand the UK has 'gold-plated' other EU Regulations. The future attitude a UK Government may take is, clearly, difficult to predict.
Laws originating solely from the United Kingdom
The UK Government's decision to abolish the National Compulsory Retirement Age in 2011 and introduce Pensions Auto-Enrolment are solely derived from the UK.
Similarly, the right to request Flexible Working, Shared Parental Leave (and the proposed extension of this to Grandparents), Gender Pay Gap Reporting, the introduction of the new National Living Wage (and the original National Minimum Wage), and the forthcoming Apprenticeship Levy are also the UK's own concepts. As are the UK's comprehensive unfair dismissal laws.
There are also instances where EU laws duplicate UK laws (or vice-versa), including the EU Driving Hours Laws which exist alongside the GB Driving Rules.
Details of the current Rights of UK Employees can be found here
If there was a vote to leave the EU then the UK would have at least 2 years to negotiate its new relationship with the EU. It is therefore unlikely that anything dramatic would happen in the arena of employment law immediately (famous last words?).


If you are an Employer and need ongoing professional help with any staff/freelance issues, then talk to Lesley at The HR Kiosk  – a Human Resources Consultancy for small businesses – our fees are low to reflect the pressures on small businesses and you can hire us for as much time as you need.
Please note that the advice given on this website and by our Advisors is guidance only and cannot be taken as an authoritative or current interpretation of the law. It can also not be seen as specific advice for individual cases. Please also note that there are differences in legislation in Northern Ireland.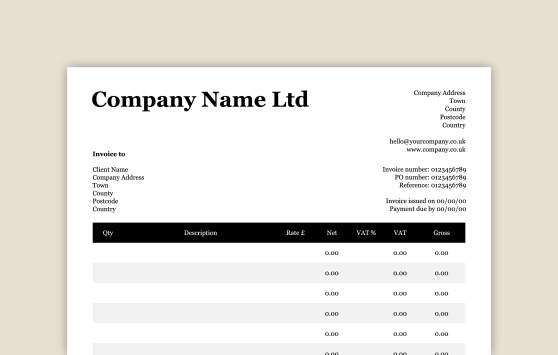 Our invoice templates are professional and sharp. Use them to directly invoice your clients and get paid fast.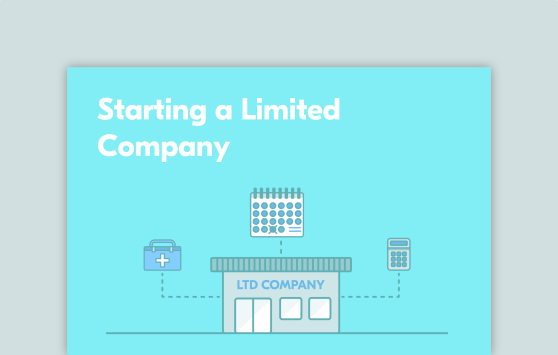 From understanding expenses to starting a limited company, our downloadable business guides can help you.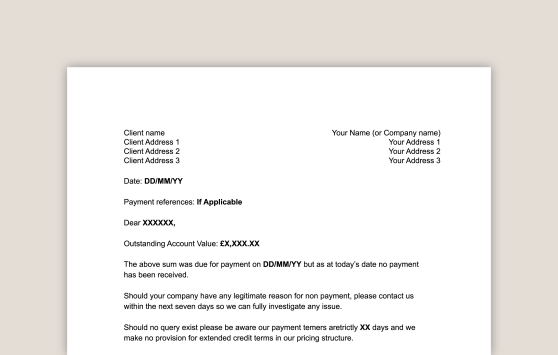 If a client hasn't paid an invoice, download our late payment reminder templates and get that invoice paid fast.
A bike courier working for CitySprint has won a case giving her rights to holiday pay, Statutory Sick Pay, and the Minimum Wage.
The average cost of replacing staff is more than £30k. Here's what to ask yourself about your recruitment process if you struggle to hold onto decent staff.
You can be asked to deduct money from an employee's pay if they have been overpaid benefits by the DWP. This is called a Direct Earnings Attachment.
The best accounting advice
Our accredited team are on hand to help you choose the best package
We understand that it can be difficult deciding whether or not to switch accountants, but at Crunch we'll offer you fair, unbiased advice on what's best for you.