Knowledge
We help make your business a success
Roger Mullin MP on the Finance Bill 2016 and post-brexit politics
Roger Mullin MP is the SNP's shadow finance lead in Westminster. He proposed an amendment to the Finance Bill that highlights the problems dividend tax proposals will cause lower earning micro-business owners. We were delighted that on the day Theresa May took over as Prime Minister, Roger took the time to talk to us about the progress of the Finance Bill, his amendment and his thoughts on the future of post-Brexit politics.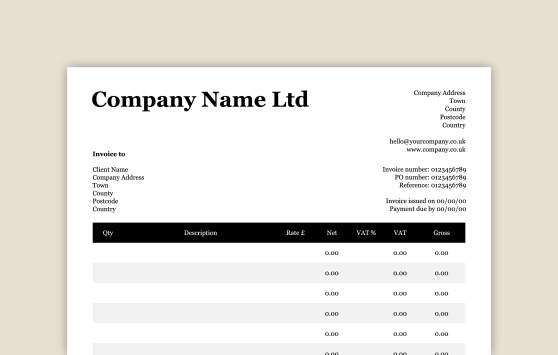 Our invoice templates are professional and sharp. Use them to directly invoice your clients and get paid fast.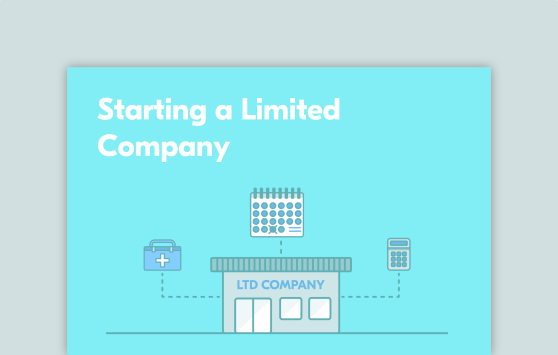 From understanding expenses to starting a limited company, our downloadable business guides can help you.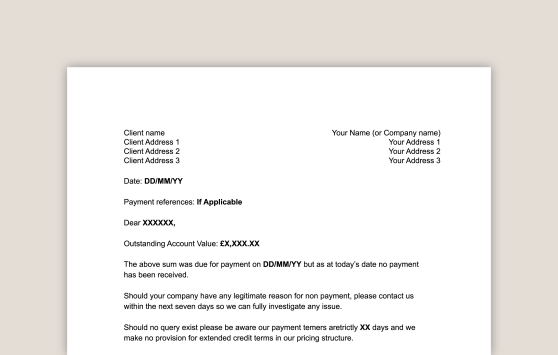 If a client hasn't paid an invoice, download our late payment reminder templates and get that invoice paid fast.
They'll all be claiming to have the best policies for small and micro-businesses, but it's up to you to decide who has your best interests in mind.
At a time when stability is in short supply, the UK's freelancers, contractors and small businesses have woken up to an uncertain election result.
The mission at Explaain is to make it 10 times easier to read the news. Here's how Jeremy Evans built the company from the ground up & his top tips for you.
The best accounting advice
Our accredited team are on hand to help you choose the best package
We understand that it can be difficult deciding whether or not to switch accountants, but at Crunch we'll offer you fair, unbiased advice on what's best for you.