Knowledge
We help make your business a success
What freelancers, contractors and small businesses can expect in 2017
What will 2017 hold for the small business community? Let's take a look ahead to what we know is on the cards…
In January we expect government to announce their detailed plans for HMRC's Making Tax Digital . This follows extensive consultations over summer 2016 and a private beta process which Crunch participated in. The expectation is that a public beta will start in April 2017 and compulsory use for some business will begin in April 2018.
Come February we will be publishing our report 'The Entrepreneurial Audit', the result of an extensive collaboration with the RSA, looking at how government policy should shift to support micro-businesses.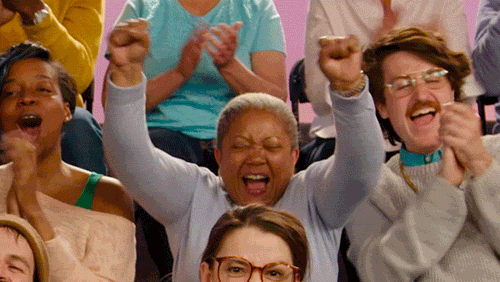 For March there should be two major moments of interest: Prime Minister Theresa May has promised to have submitted the Article 50 notice to leave the European Union by the end of March.
The Chancellor Philip Hammond will also present a budget for the last time in Spring. It could be a big one preparing the country for the consequences of Brexit, or it could be very simple to keep ministers' options open until negotiations with the EU conclude.
April will see big changes for many self-employed people and small businesses as the new Flat Rate VAT changes go live as well as stricter IR35 rules for the public sector.
In May there will be elections for regional 'Metro Mayors' across the Midlands and North England, as well as for County Councils plus councils in Scotland and Wales. This will be an opportunity to see if the LibDem revival, based on their opposition to Brexit, will continue to surge or will local issues be the factors?

If the announced six-month timetable is to be kept to then by June we should hope to see the results of Matthew Taylor's review into Employment Practices in the Modern Economy.
Come November we will see the Chancellor's first budget under the new timetable of Autumn budgets and Spring 'updates'. If adhered to, this will be a welcome change giving us all more time to digest and prepare for changes before the new financial year begins.
No doubt 2017 will be packed with surprises for the small business community. At Crunch we'll keep working hard to serve the community, support your business success, and campaigning for your causes. We wish you all a Happy Christmas and a wonderfully successful 2017!
The best accounting advice
Our accredited team are on hand to help you choose the best package
We understand that it can be difficult deciding whether or not to switch accountants, but at Crunch we'll offer you fair, unbiased advice on what's best for you.