Knowledge
We help make your business a success
Crunch shortlisted for bushel of awards
Following on from our inclusion in the high growth Sunday Times Tech Track 100 and Accountancy Age 50+50, we're delighted to be shortlisted for a host of top tech and accounting awards.
The full list of awards we're up for is as follows:


Mid-Tier Firm of the Year


Most Innovative Practice (Mid-Tier Firm)


New Practitioner of the Year (for our technical accounting manager, Chris Barnard)




Best Business Impact Achieved Through Cloud Services Deployment




Best Use of Cloud Services


We're super excited to be recognised in this way for our service, technology, and growth. It's all thanks to the hard work of our team and partners, and, of course, our wonderful clients.
The award results will be announced in the coming months. Watch this space!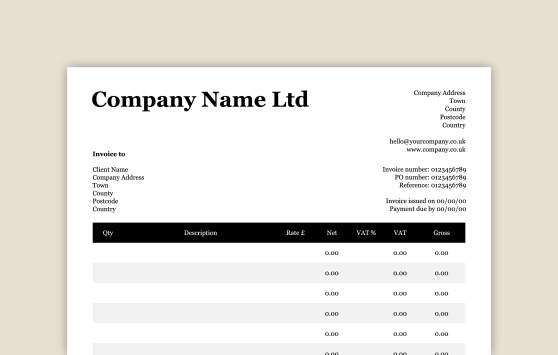 Our invoice templates are professional and sharp. Use them to directly invoice your clients and get paid fast.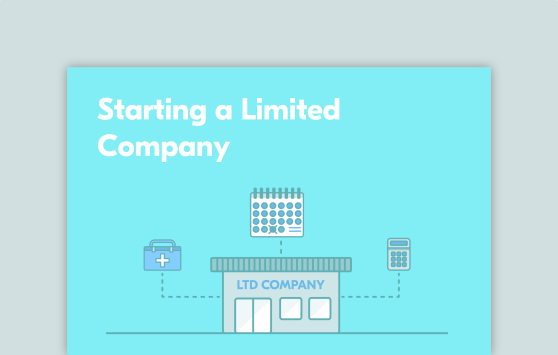 From understanding expenses to starting a limited company, our downloadable business guides can help you.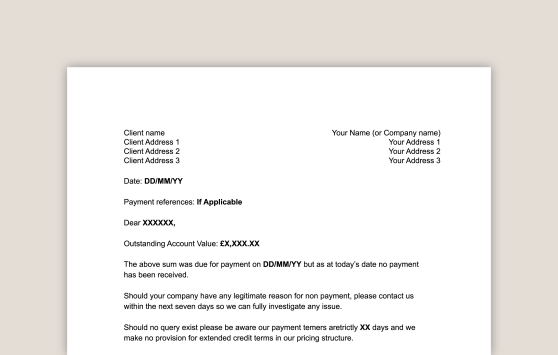 If a client hasn't paid an invoice, download our late payment reminder templates and get that invoice paid fast.
Major policy proposals for government to consider across a broad range of areas, including National Insurance, Business Rates, Universal Credit, and more.
Arriving at conclusions took an unnecessarily long amount of time, so we started embracing the principles of Atomic design.
At Crunch, we're creating a computing platform for our services. Find out how we're using AWS Auto Scaling groups to ensure they're always available.
The best accounting advice
Our accredited team are on hand to help you choose the best package
We understand that it can be difficult deciding whether or not to switch accountants, but at Crunch we'll offer you fair, unbiased advice on what's best for you.