Knowledge
We help make your business a success
Darren Fell wins Sussex Businessperson of Year 2016
It may have been a bitterly cold week, but there's been much to celebrate for Team Crunch. Our Senior Accountant Chris Barnard landed the prestigious New Practitioner of the Year gong, and to put the cherry on top, last night CEO Darren Fell was declared Sussex Businessperson of the Year.
Darren was one of three finalists shortlisted by the Sussex Business Awards with the specified criteria of an 'outstanding achievement by a businessperson who is contributing to the success of a business based in Sussex'.



And our Sussex Businessperson of the Year Award goes to Darren Fell (@TeamCrunch). Congratulations!! #SBA16 pic.twitter.com/prFIhwn7T2




— SussexBusinessAwards (@SussexBizAwards) December 1, 2016
Commenting on the award, Darren said:
"This was a huge surprise. Helping entrepreneurs succeed is a real passion of mine, so to be recognised with this award is a great honour. It's also testament to the hard work of everyone at Crunch and how we've grown the business since our launch in 2009.




"We're proud to be contributing to the Sussex economy and have plans to do even more for our community in the coming years. The best is yet to come!"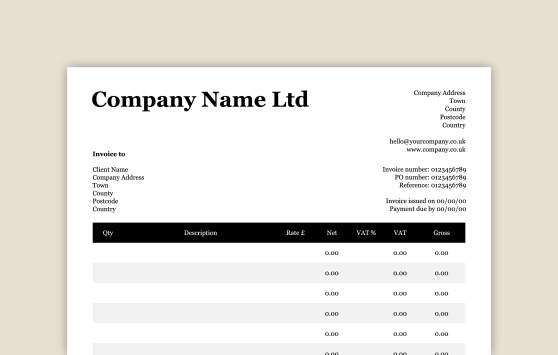 Our invoice templates are professional and sharp. Use them to directly invoice your clients and get paid fast.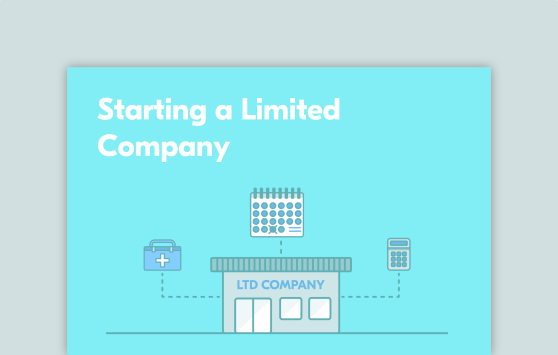 From understanding expenses to starting a limited company, our downloadable business guides can help you.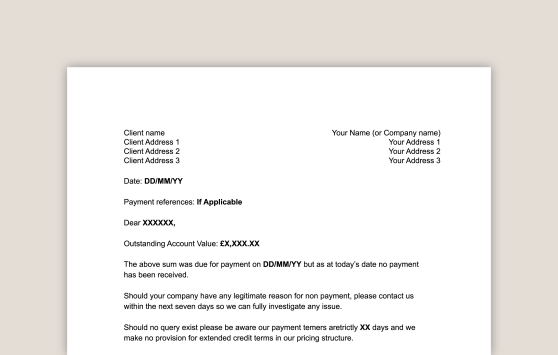 If a client hasn't paid an invoice, download our late payment reminder templates and get that invoice paid fast.
Major policy proposals for government to consider across a broad range of areas, including National Insurance, Business Rates, Universal Credit, and more.
Arriving at conclusions took an unnecessarily long amount of time, so we started embracing the principles of Atomic design.
At Crunch, we're creating a computing platform for our services. Find out how we're using AWS Auto Scaling groups to ensure they're always available.
The best accounting advice
Our accredited team are on hand to help you choose the best package
We understand that it can be difficult deciding whether or not to switch accountants, but at Crunch we'll offer you fair, unbiased advice on what's best for you.