Knowledge
We help make your business a success
Fancy a career in accounting? We're hiring!
At Crunch, our accountants are at the very heart of what we do. With our structured training programmes, in-house academy, and supportive working environment, we give our trainee accountants everything they need to progress their career.
But don't just take it from us. Find out what trainee accountant Chloe Ali thinks about working at Crunch.
Whether you're just starting out on your accounting career or are ready to take the next step up, we'd love to hear from you.
Check out our latest vacancies or send your CV and a covering letter to careers@crunch.co.uk.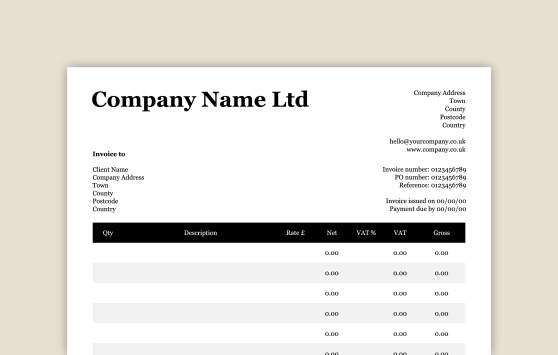 Our invoice templates are professional and sharp. Use them to directly invoice your clients and get paid fast.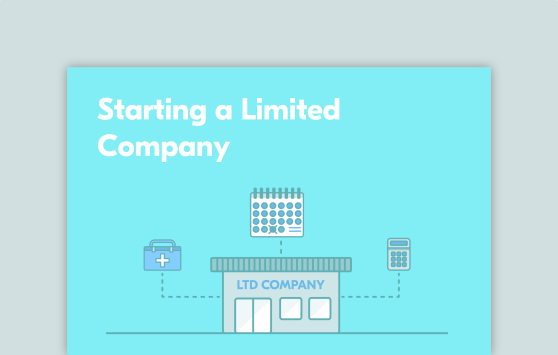 From understanding expenses to starting a limited company, our downloadable business guides can help you.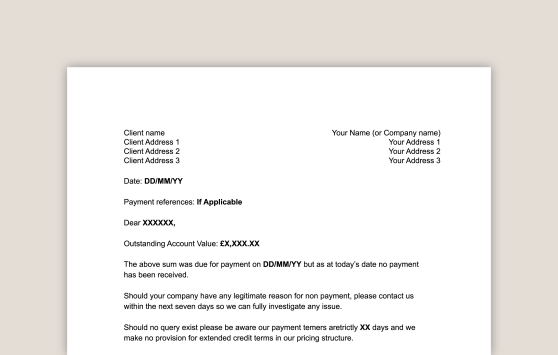 If a client hasn't paid an invoice, download our late payment reminder templates and get that invoice paid fast.
Major policy proposals for government to consider across a broad range of areas, including National Insurance, Business Rates, Universal Credit, and more.
Arriving at conclusions took an unnecessarily long amount of time, so we started embracing the principles of Atomic design.
At Crunch, we're creating a computing platform for our services. Find out how we're using AWS Auto Scaling groups to ensure they're always available.
The best accounting advice
Our accredited team are on hand to help you choose the best package
We understand that it can be difficult deciding whether or not to switch accountants, but at Crunch we'll offer you fair, unbiased advice on what's best for you.