Knowledge
We help make your business a success
How to win work from people who just want your rates
You want to make the most of every business enquiry you receive and win more clients, so you respond quickly, giving people the information they ask for. But there's a particular breed of enquiry that troubles most freelancers: the short, blunt email asking for your rates.
If you simply respond with your rates, you're unlikely to get the job, or ever hear from the client again.
What are you doing wrong? Why do some people back off when they learn your rates?
How to win more clients
Your potential client, let's call him Stuart, is looking for a freelancer to do some design work, so Stuart asks a few freelance designers for their rates. He compares rates and chooses the freelancer who is cheap, but not the cheapest.
If you're a solid, reliable freelancer with an awesome portfolio, your rates are probably not the cheapest. So you are unlikely to win jobs on price alone.
To win jobs, you need to remind clients that you are better than average, and that your additional cost brings additional benefits too.
Here's how.
Get talking
When you get an email from someone who just wants your rates, pick up the phone and ask them what they need, how you can help and what their budget is.
Get the client talking so you can find out what they're trying to achieve. It's easier to discuss rates on the phone, because you can respond to their reactions. So if they think your rates are high, you can ask what they expect to pay, and then you can decide if their budget is feasible for you.
You may have flexible rates that depend on the client (a discount for charities, for example), or you might offer to reduce your day rate for an interesting project, or to fill a gap in your schedule. Until you know more about the client and the work, you can't decide to offer concessions.
Educate and inform
Help your clients understand that choosing a freelancer is about more than money.
Your client might not hire freelancers often, so you can help them learn the ropes and make a better choice – you'll be doing every freelancer they hire from here on out a favour. Help them understand that your rates are proportionate to your skills, experience and ability.
By paying a little more, your clients can get a better service.
[cta-banner]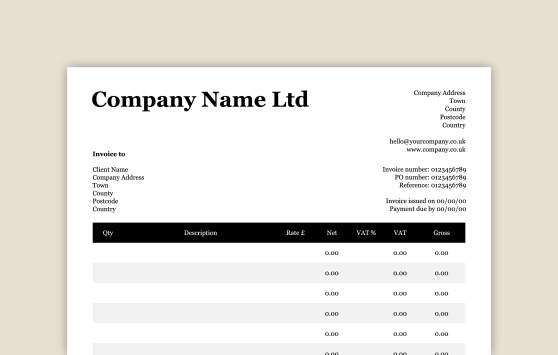 Our invoice templates are professional and sharp. Use them to directly invoice your clients and get paid fast.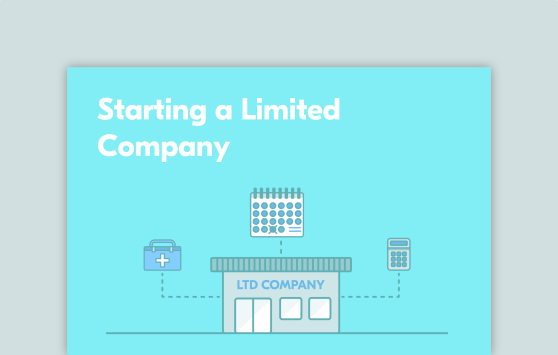 From understanding expenses to starting a limited company, our downloadable business guides can help you.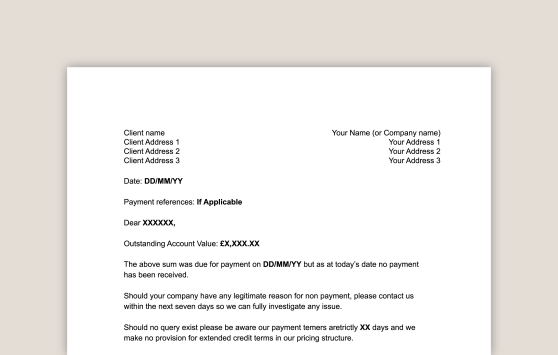 If a client hasn't paid an invoice, download our late payment reminder templates and get that invoice paid fast.
From grammar-checkers to spoiler-blockers, we show you six handy apps for freelance writers. Spend more time looking for more work. Or watching Netflix.
Finding work as a freelancer can be tricky. But there's good work on offer if you know where to look - here are a few of our favourite freelance job sites.
Storytelling to sell really isn't anything new. Successful brands have always told stories about themselves. Create better content today!
The best accounting advice
Our accredited team are on hand to help you choose the best package
We understand that it can be difficult deciding whether or not to switch accountants, but at Crunch we'll offer you fair, unbiased advice on what's best for you.