Knowledge
We help make your business a success
What to do about your portfolio when you don't have one
New freelancers face a common conundrum: how do you seduce clients when you have no portfolio to show?
It's normal for freelancers to put their portfolio centre-stage, effectively trading on their reputation. And when it seems that the accepted norm is to build a website around a portfolio, your missing history can feel as obvious as a lost limb.
So how do you tempt clients if you can't convince them with your work? How can you cover-up your gap-toothed website? How can you get the ball rolling from a standing start?
It's simple. If you don't have a portfolio, don't pretend you do – don't even mention the word portfolio. Deny the existence of portfolios. Portfolios are dead to you.
Instead of talking about the work you have done (the dead past) talk about the work you will do (the living future). Focus on the services you are offering to clients – focus on the awesome benefits you offer, and how you kick the arse of all the tired, complacent rival freelancers. Talk about what clients gain by working with you, and how your approach benefits them.
By talking positively about the great things you offer clients, you can win them over. And if they do ask about your experience, be honest. If you've got a little experience, tell them about it.
Or: get building
Another approach to portfolio-building (an alternative to the portfolio-denying proposed above) is to give away your time to friends, family and acquaintances who have a business, charity or community project. Many people will greatly receive your free help – and in exchange you get the beginnings of a portfolio.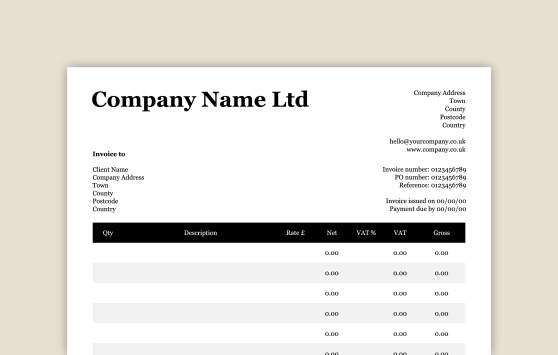 Our invoice templates are professional and sharp. Use them to directly invoice your clients and get paid fast.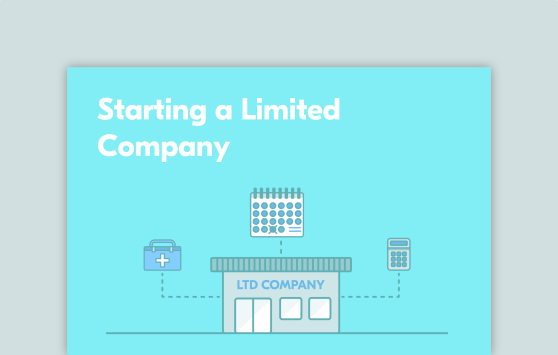 From understanding expenses to starting a limited company, our downloadable business guides can help you.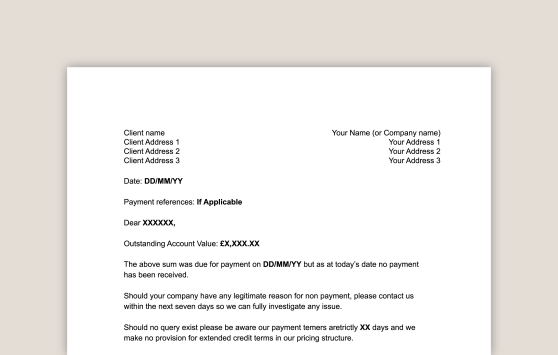 If a client hasn't paid an invoice, download our late payment reminder templates and get that invoice paid fast.
From grammar-checkers to spoiler-blockers, we show you six handy apps for freelance writers. Spend more time looking for more work. Or watching Netflix.
Finding work as a freelancer can be tricky. But there's good work on offer if you know where to look - here are a few of our favourite freelance job sites.
Storytelling to sell really isn't anything new. Successful brands have always told stories about themselves. Create better content today!
The best accounting advice
Our accredited team are on hand to help you choose the best package
We understand that it can be difficult deciding whether or not to switch accountants, but at Crunch we'll offer you fair, unbiased advice on what's best for you.