Knowledge
We help make your business a success
Mortgage lenders making errors when calculating self-employed income
Self-employed borrowers are frequently getting a raw deal when it comes to mortgages, City watchdog the Financial Conduct Authority (FCA) has warned.
In a recent review of mortgage lending, the FCA found that a number of leading banks and building societies had made mistakes when working out how much self-employed loan applicants should be allowed to borrow. This follows the introduction in 2014 of tougher rules on mortgage eligibility, which were designed to avoid a repeat of the problems which contributed to the credit crunch.
The FCA found that lenders are frequently failing to understand how self-employed workers pay tax, with some applicants having income tax and national insurance deducted twice from their gross income when affordability calculations are carried out.
Errors such as this will inevitably lead to customers being offered loans much lower than lenders' own rules say they should be allowed. In some cases, this resulted in upper mortgage limits for self-employed workers being cut by almost a third.
Complexity of self-employed earnings
Lenders' failure to cope with the complexity of self-employed earnings also led to some customers being offered excessive mortgages. The FCA said that some bank staff had failed to deduct tax and national insurance from stated earnings when working out affordability.
The 2014 rules – known as the Mortgage Market Review – forced lenders to put applicants under greater scrutiny when it came to establishing what size of loan they could afford. This has involved close inspection of spending habits and other financial obligations such as childcare and outstanding credit card or loan balances.
But the new system has put even greater pressure on self-employed workers, who banks and regulators already regarded as one of the highest-risk categories of borrowers due to the perceived unreliability of their income streams.
One way for self-employed workers to ensure they are treated fairly by potential lenders is to use the services of a mortgage broker. A broker will be able to check banks' affordability calculations to ensure that income, tax, and other deductions are being accounted for in the right way.
Specialist brokers can also direct self-employed or freelance clients to lenders who are known to take a more sympathetic approach to such workers.
Self employed? Specialist brokers at Crunch Mortgages will find your perfect deal.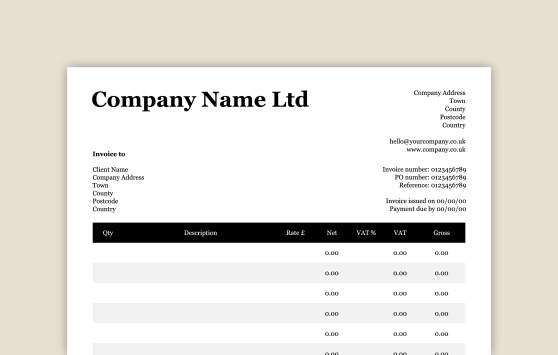 Our invoice templates are professional and sharp. Use them to directly invoice your clients and get paid fast.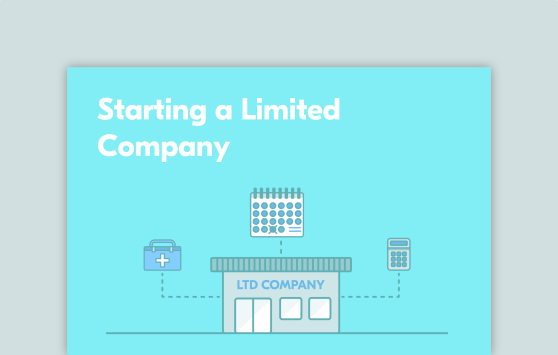 From understanding expenses to starting a limited company, our downloadable business guides can help you.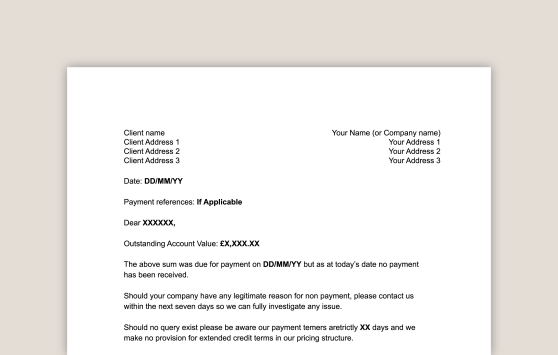 If a client hasn't paid an invoice, download our late payment reminder templates and get that invoice paid fast.
A rise in the number of self-employed women has raised concerns that the pensions gender gap could widen in the coming years.
Self-employed workers are still facing significant obstacles when it comes to obtaining mortgages, new research suggests.
Confused about how to go about managing your repayments? Don't sweat, here's all you need to know about student loan repayment when you're self-employed.
The best accounting advice
Our accredited team are on hand to help you choose the best package
We understand that it can be difficult deciding whether or not to switch accountants, but at Crunch we'll offer you fair, unbiased advice on what's best for you.