Knowledge
We help make your business a success
What successful freelancers wish they'd known from the start
More people are self-employed in the UK than ever recorded, with 4.6 million Brits now free from the rigid constraints of traditional jobs.


What's behind this movement? Why are so many of us choosing to go freelance, and how do you make the change from employee to self-employed? To answer these questions, we spoke to researchers, lobbyists and a variety of freelancers, to find out what they've learnt on the frontiers of this new way of working.
In this short film, you'll learn about the institutions campaigning for self-employed rights, hear first-hand advice on how to make the leap into freelancing and discover tons of tips and resources to enhance your journey into self-employment.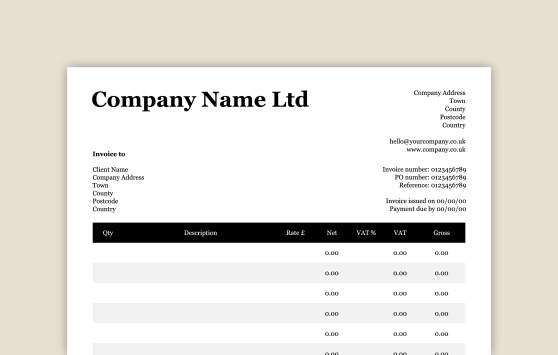 Our invoice templates are professional and sharp. Use them to directly invoice your clients and get paid fast.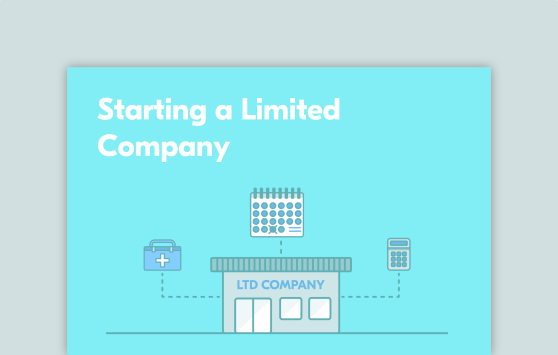 From understanding expenses to starting a limited company, our downloadable business guides can help you.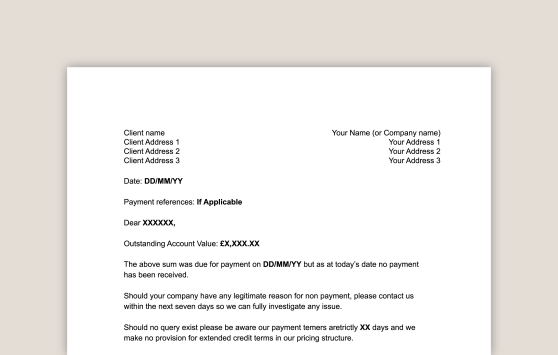 If a client hasn't paid an invoice, download our late payment reminder templates and get that invoice paid fast.
How long does trademarking a company last? How much does it cost? What's the difference between trademarking a company & registering one? All this and more.
Jo Fortune of Lawbite explains how UK SMEs are struggling due to reluctance to get better legal cover, and how doing this can save your business money.
Quitting your job and becoming a freelancer seems like a great idea… or is it? We explore five things that might make you think about your decision.
The best accounting advice
Our accredited team are on hand to help you choose the best package
We understand that it can be difficult deciding whether or not to switch accountants, but at Crunch we'll offer you fair, unbiased advice on what's best for you.