Knowledge
We help make your business a success
A guide to business rate reliefs
If you own a business property – such as an office or workshop – you are liable to pay business rates. This is instead of the council tax you would pay on a domestic home.
Many people who pay business rates can take advantage of business rates reliefs, however statistics show that many people are in a state of unblissful ignorance on the matter. To make sure you're not one of them, here's a plain English explanation of whether or not it applies to you.
You can claim a discount on a business property in England if it has a rateable value of less than £18,000 (£25,000 in London!). If in addition to this you have another property with rateable values below £2,600 then this property will be disregarded.
However, such additional properties will be taken into account when calculating whether or not you've gone beyond the threshold to qualify for the relief. These smaller extra properties could tip you over the edge! Suddenly that existing property you're trying to claim relief on has been disqualified as a result – even though it is valued below £18,000 (£25,000 for London).
The amount of relief you can claim will depend on the rateable value (which is usually calculated by your local authority, though Business Link offers a useful tool to find out for yourself):
If your property has a rateable value of less than £6,000, you receive 100 per cent relief – in other words you don't need to pay a penny!
If your property has a rateable value between £6,000 and £12,000 then the relief gradually fades from a happy 100 per cent, down to a miserable 0 per cent.
* If your property has a rateable value between £12,000 and £17,999 (£24,999 for London), you will require the rate to be calculated by the horribly complicated sounding small business multiplier. Basically it's just 40.7 pence in the pound which you will have to pay as a business rate. So, if you property is rated at £15,000 here's what you'd have to do (in an old-skool maths fashion):
£15,000/100 = £150
£150 x 40.7 = £6,105
£6,105 is your business rate relief.
If you're property is valued at £25,000 or more, then I'm afraid it's tough luck – there will be no relief for you!
Ultimately, calculating your business rate relief is a simple process that should only take ten minutes and a single A4 sheet of paper.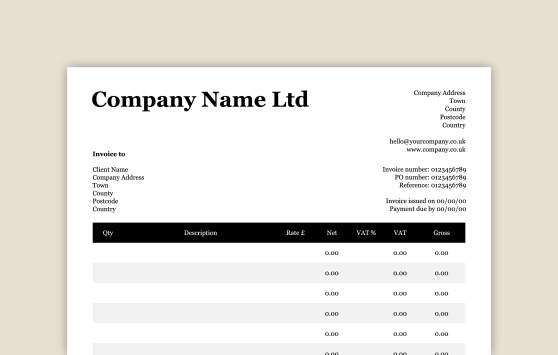 Our invoice templates are professional and sharp. Use them to directly invoice your clients and get paid fast.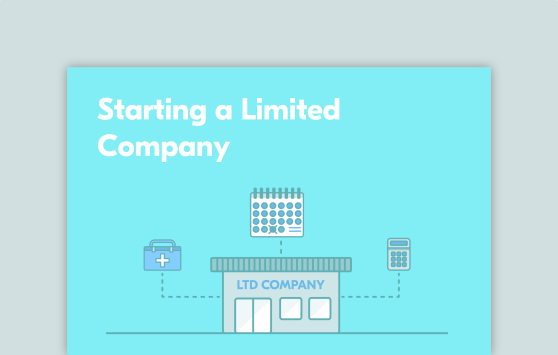 From understanding expenses to starting a limited company, our downloadable business guides can help you.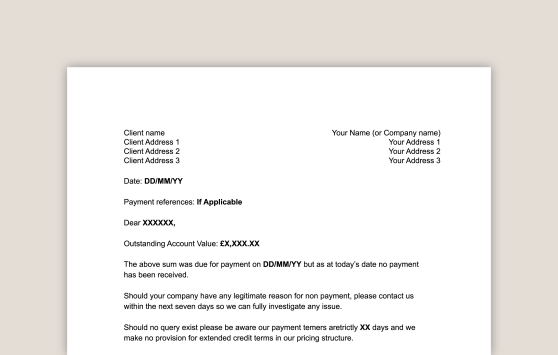 If a client hasn't paid an invoice, download our late payment reminder templates and get that invoice paid fast.
A year end can be a daunting undertaking for first-time limited company directors. However it needn't be the end of the world. Here's what you need to know.
The UK has many different tax rates affecting both individuals and businesses - and as a business owner you'll be affected by all of them.
We'll be covering the budget and highlighting the arising issues and announcements that affect freelancers, contractors, and small business owners.
The best accounting advice
Our accredited team are on hand to help you choose the best package
We understand that it can be difficult deciding whether or not to switch accountants, but at Crunch we'll offer you fair, unbiased advice on what's best for you.