Knowledge
We help make your business a success
A guide to Capital Gains Tax
Capital Gains Tax comes into play when you make a substantial profit from selling something you own. The important point to remember is that the tax is made on the profit you make and not the amount you sold it for. As the name suggests, it's all about the gain!
So, essentially it's a tax on profits and it applies to most assets when they're sold. There are some exceptions however. For example, your car, your house and personal possessions sold for £6,000 or under are all exempt.
Capital Gains Tax can also be applied to assets offered as gifts. A valuation needs to be made of how much it would cost ordinarily, and if a gain is calculated, the tax is applied.
If you inherit an asset then you won't have to pay capital gains until you sell it. At which point you will need have worked how much it cost at the time you inherited.
How much do you need to gain before being liable for capital gains?
For the tax year 2010-2011 you are exempt from having to pay Capital Gains Tax if you've made less than £10,100. This is known as the annual tax-free allowance or the Annual Exempt Amount.
Here's an example of how much you'd need to pay:
You've worked out that you've made £15,000 from your assets. That means £4,900 is now taxable. This begs the question: what percentage of that amount is taxed…?
The tax rate
There are two different rates for individuals: 18% and 28% depending on the total amount of income and asset gains. If you qualify for Entrepreneurs' Relief this is reduced to 10%.
On the other hand, for trustees or personal representatives it's 28%.
Remember to keep records
It's crucial to keep records when you buy and sell or giveaway assets. And then record them in the appropriate manner i.e. as part of your self-assessment return.
For some more in-depth information on Capital Gains Tax, HMRC provide an exhaustive guide.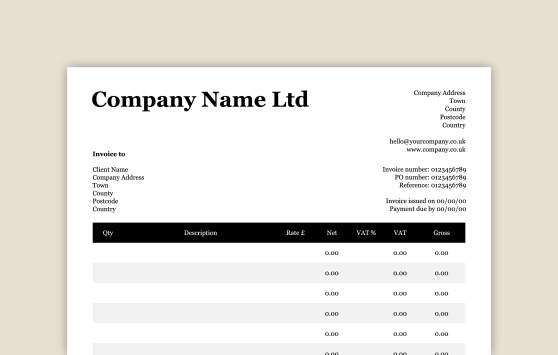 Our invoice templates are professional and sharp. Use them to directly invoice your clients and get paid fast.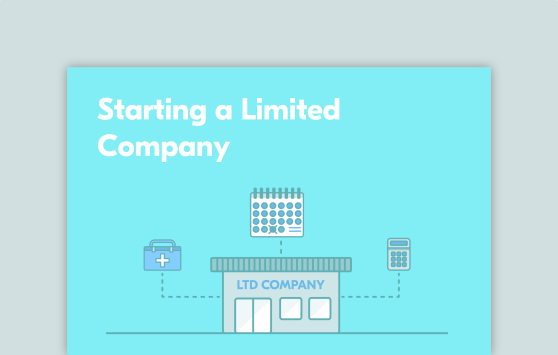 From understanding expenses to starting a limited company, our downloadable business guides can help you.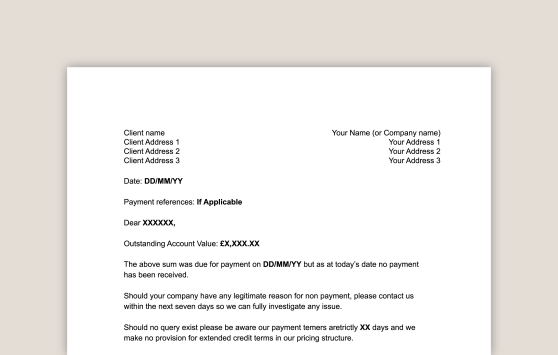 If a client hasn't paid an invoice, download our late payment reminder templates and get that invoice paid fast.
A year end can be a daunting undertaking for first-time limited company directors. However it needn't be the end of the world. Here's what you need to know.
The UK has many different tax rates affecting both individuals and businesses - and as a business owner you'll be affected by all of them.
We'll be covering the budget and highlighting the arising issues and announcements that affect freelancers, contractors, and small business owners.
The best accounting advice
Our accredited team are on hand to help you choose the best package
We understand that it can be difficult deciding whether or not to switch accountants, but at Crunch we'll offer you fair, unbiased advice on what's best for you.