Knowledge
We help make your business a success
A guide to dividends for freelancers and contractors
For freelancers and contractors who work via their own limited company, dividends can provide a very tax efficient method of self-payment.
But what exactly are they? And how do they work in practice? The following guide will give you a good idea.
So, you've formed your limited company and you've started making a profit. Hopefully. But what do you then do with that money? You've got two options, either reinvest it in your business or take it out of the company and pay the shareholders. The latter is known as the dividend payment.
The term 'shareholder' simply refers to the owner(s) of the company. In other words, you the freelancer!
The temptation for many freelancers or contractors is to pay themselves a large dividend. But this can be a dangerous way of running a business. After all, you need to be able to reinvest money into your business to ensure that it continues to thrive – taking out too much will undermine your ability to do that.
Many small business owners pay themselves just enough to get by in the first year or so of operating a business because they realise that the financial health of the company has to be the priority.
The main advantage of paying yourself in dividends is that you can avoid National Insurance payments. In fact, you can pay yourself free of tax as long as it doesn't exceed the Income Tax limit of £43,875.
A word of warning: if you pay yourself almost exclusively in dividends then it may seem as though you're cynically taking advantage of the benefits of running a limited company and thereby attract the attentions of the taxman. They'll be keen to discover if your contracts are IR35 compliant.
This is why it's usually best to pay yourself via a combination of salary and dividend. Exactly how you do this depends on your individual circumstances.
If you're not sure as how much you should be paying yourself or the best way of doing this, then it's time to ask your accountant.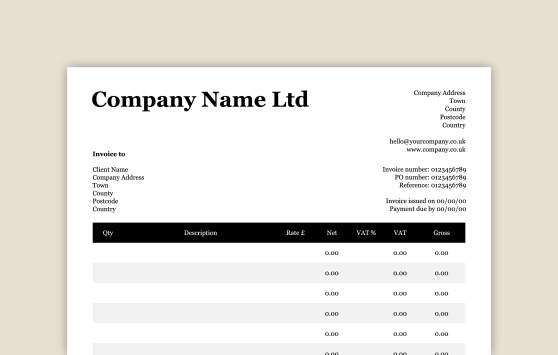 Our invoice templates are professional and sharp. Use them to directly invoice your clients and get paid fast.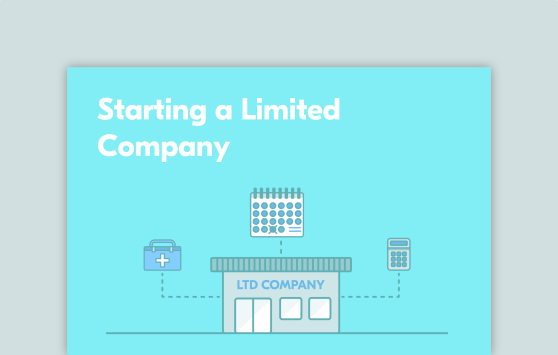 From understanding expenses to starting a limited company, our downloadable business guides can help you.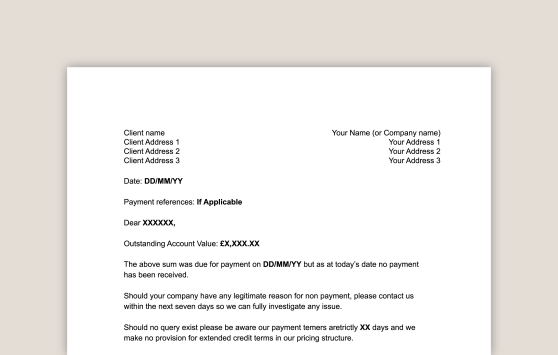 If a client hasn't paid an invoice, download our late payment reminder templates and get that invoice paid fast.
A year end can be a daunting undertaking for first-time limited company directors. However it needn't be the end of the world. Here's what you need to know.
The UK has many different tax rates affecting both individuals and businesses - and as a business owner you'll be affected by all of them.
We'll be covering the budget and highlighting the arising issues and announcements that affect freelancers, contractors, and small business owners.
The best accounting advice
Our accredited team are on hand to help you choose the best package
We understand that it can be difficult deciding whether or not to switch accountants, but at Crunch we'll offer you fair, unbiased advice on what's best for you.