Knowledge
We help make your business a success
Annual return filing: what you need to know
If you're the director of a limited company, you'll need to file an annual return to Companies House once a year.


Your annual return should not be confused with your annual accounts, as they are in fact two completely separate filing requirements. Whereas your annual accounts contain mainly financial information, your annual return is more like a snapshot of your company at a particular moment in time, containing more general company information.
Filing an annual return is an important responsibility of a limited company director. It must be complete annually, even if your company is not currently trading. You can be fined up to £5,000 and your company struck off if you don't send it.
Your annual return must contain the following information:


The name of the company


Its registered number


The date to which the annual return is made-up (the 'made up to' date)


The principal business activities of the company, including its standard industrial classification (SIC) codes (more info here)


The type of company it is (e.g. private or public)


The registered office address of the company


The 'single alternative inspection location' (SAIL) which is an address you can nominate to keep certain company records


The records which are kept at the SAIL


The details of the company secretary (corporate or individual), where applicable; and


The details of all the company's directors (corporate or individual)


If your company has share capital, your annual return must also contain:


Whether the company was a 'traded company' – i.e. sold its shares publicly on the open market – at any time during the return period


A statement of capital


Details of the shareholders


All of this info must be correct up until the 'made up to' date. This is usually the anniversary of the incorporation of your company OR the 'made up to' date of the last annual return you registered at Companies House.
When do you file?
Your annual return is due for filing a year and one day after the 'made up to' date of your previously filed return. You have 28 days from the 'made up to' date in which to file the return with Companies House.
For example, if your last return had a 'made up to' date of 1 January 2014, your next return will be due for filing on 2 January 2014. So the latest date your return would have to be filed with Companies House would be 29 January 2014.
If you haven't filed a return before, your return will be due a year and one day after your company's incorporation date.
For example, if your company was incorporated on 1st January 2013, your next return will become due for filing on 2nd January 2014. Your return would have to be filed with Companies House by 29th January 2014 at the latest.
Although there is no penalty for filing your return late, be aware that Companies House can fine companies up to £5,000 and strike them off if no return is filed.
How do you file?
You can file your return through the Companies House website. The paper version costs £40 to file, or you can file it online for a reduced fee of £13.
Crunch will file your annual return for you as part of our service for no extra charge. Crunch Plus and Premium clients will also have the Companies House fee paid for them.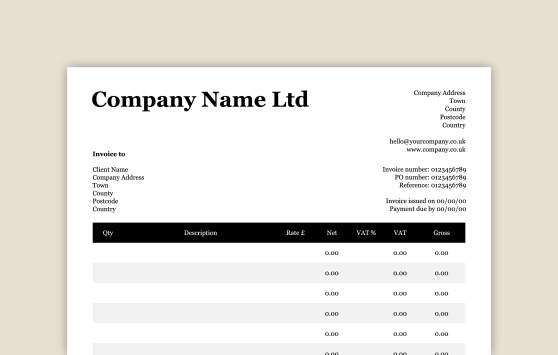 Our invoice templates are professional and sharp. Use them to directly invoice your clients and get paid fast.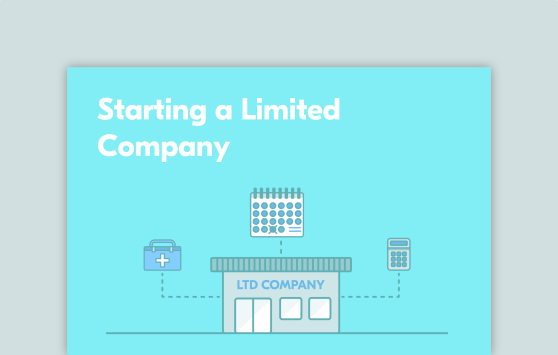 From understanding expenses to starting a limited company, our downloadable business guides can help you.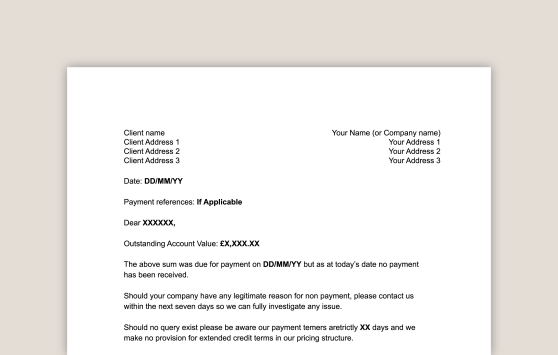 If a client hasn't paid an invoice, download our late payment reminder templates and get that invoice paid fast.
A year end can be a daunting undertaking for first-time limited company directors. However it needn't be the end of the world. Here's what you need to know.
The UK has many different tax rates affecting both individuals and businesses - and as a business owner you'll be affected by all of them.
We'll be covering the budget and highlighting the arising issues and announcements that affect freelancers, contractors, and small business owners.
The best accounting advice
Our accredited team are on hand to help you choose the best package
We understand that it can be difficult deciding whether or not to switch accountants, but at Crunch we'll offer you fair, unbiased advice on what's best for you.