Knowledge
We help make your business a success
Back to basics: Value Added Tax
Value Added Tax is a tax which is charged on most business transactions in the UK. Many people who sell a product or offer a service, are obliged to add this tax on top of what they would otherwise charge.
But not everyone has to be VAT registered. Here's how it works:
If your annual turnover exceeds £70,000 (the current VAT threshold) then you must be VAT registered. You must also be VAT registered if you believe you will be going over this limit, which means you have to pre-empt your earnings going over the threshold.
If you're earnings are below the threshold and there is no danger of you going above it, then you don't need to worry about VAT. However, for many freelancers, contractors and small businesses, it is in their interests to register for VAT. It really can be a 'freelancers friend.'
So, when's a good time to register voluntarily?
Whether you choose to be VAT registered depends on whether you mainly sell to non-VAT registered businesses/customers. If you do provide services for those who are not VAT registered, then it's unlikely to be to your advantage to register. This is because they will be paying out VAT which they will never be able to recoup via the VAT Return.
Alternatively, if your customers are mostly part of the VAT club, then they will be happy to pay for the tax added onto the value of your product. The reason being that they WILL be able to recoup this via the VAT Return.
Another reason why many businesses voluntarily register for VAT is that makes their company look more profitable than it actually is. Many clients/customers will make the assumption that because you're paying VAT, you must be earning over £70,000 a year!
How much tax do you add on to the value of your products or service?
This will depend on which rate of VAT you are on. For the vast majority of small businesses and contractors, this will mean flat rate (standard) VAT. There are exceptions. For example, food and drink sales (excluding alcohol) and heating supplies are exempt.
The standard rate currently stands at 17.5% of the value of your product or service. Manually calculating such percentages onto every sale or invoice could be a head freeze! Plus at the end of every quarter, or in some cases annually, you must send a VAT return to HMRC.
Luckily, Crunch online accounting makes it stupendously easy by allowing you to simply tap in a few details and the smart online system does the rest. And don't forget, if you have any problems, simply give your account manager a ring!
—-
Image by Helen Hardman ~ cc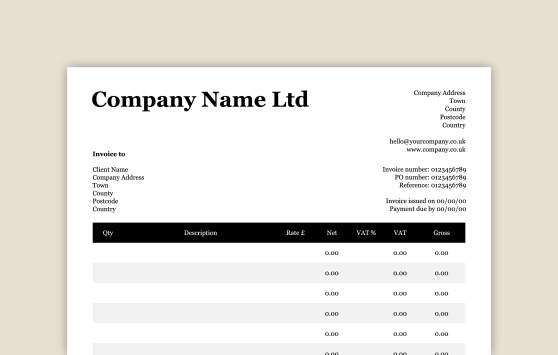 Our invoice templates are professional and sharp. Use them to directly invoice your clients and get paid fast.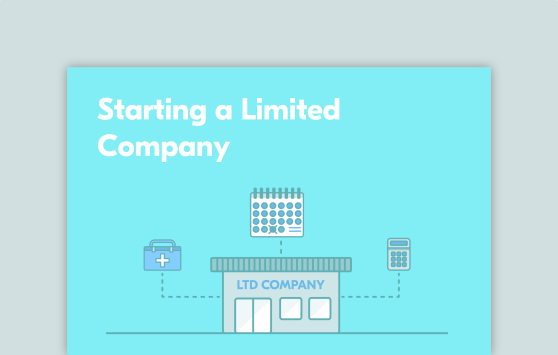 From understanding expenses to starting a limited company, our downloadable business guides can help you.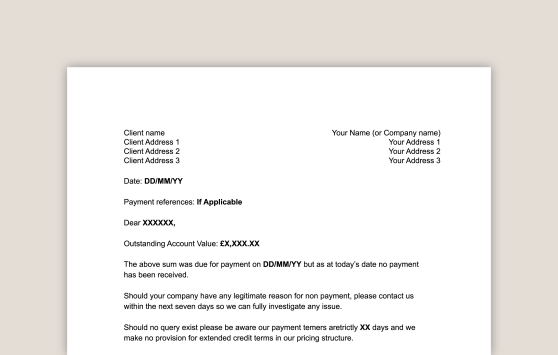 If a client hasn't paid an invoice, download our late payment reminder templates and get that invoice paid fast.
A year end can be a daunting undertaking for first-time limited company directors. However it needn't be the end of the world. Here's what you need to know.
The UK has many different tax rates affecting both individuals and businesses - and as a business owner you'll be affected by all of them.
We'll be covering the budget and highlighting the arising issues and announcements that affect freelancers, contractors, and small business owners.
The best accounting advice
Our accredited team are on hand to help you choose the best package
We understand that it can be difficult deciding whether or not to switch accountants, but at Crunch we'll offer you fair, unbiased advice on what's best for you.