Knowledge
We help make your business a success
Business expenses: what to claim, and what to avoid
Knowing what expenses you can claim – and how to claim them – is a huge part of running a successful business. However there are many misconceptions amongst small business owners as to what you can claim. Absolutely everything? Just the bare essentials? What about the receipts – do you need to keep those? For how long?
Our Senior Accountant Laura has put together a handy video to answers all these questions and more. Worried about your expenses? Have a watch.


<a href="http://youtu.be/OrvYNX-7dGc?add_user=CrunchAccounting" target=">Learn about business expenses and more on our YouTube channel.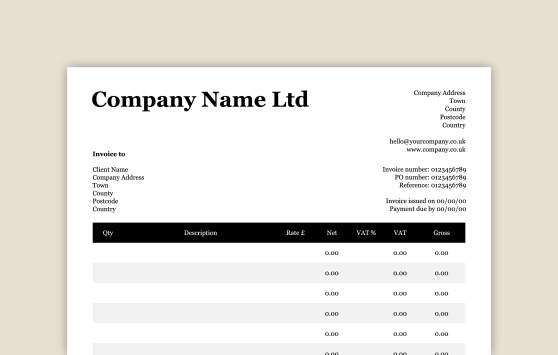 Our invoice templates are professional and sharp. Use them to directly invoice your clients and get paid fast.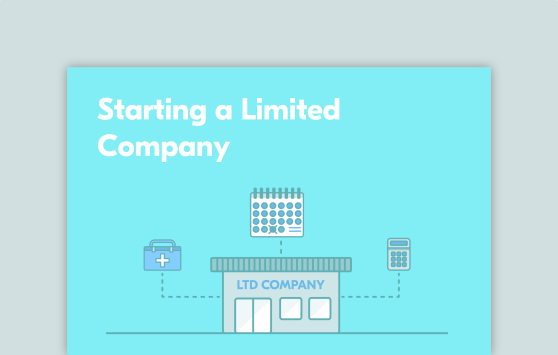 From understanding expenses to starting a limited company, our downloadable business guides can help you.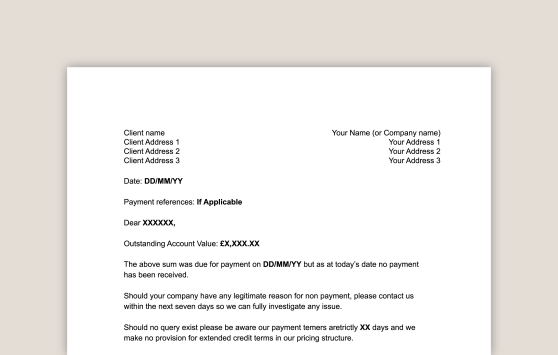 If a client hasn't paid an invoice, download our late payment reminder templates and get that invoice paid fast.
A year end can be a daunting undertaking for first-time limited company directors. However it needn't be the end of the world. Here's what you need to know.
The UK has many different tax rates affecting both individuals and businesses - and as a business owner you'll be affected by all of them.
We'll be covering the budget and highlighting the arising issues and announcements that affect freelancers, contractors, and small business owners.
The best accounting advice
Our accredited team are on hand to help you choose the best package
We understand that it can be difficult deciding whether or not to switch accountants, but at Crunch we'll offer you fair, unbiased advice on what's best for you.