Knowledge
We help make your business a success
Business mileage claim spreadsheet for the self-employed
Business mileage is an important – but often overlooked – expense for freelancers and contractors.
Claiming business mileage helps reduce your company profits, and therefore the amount of tax you pay at the end of the year. In short, claiming business miles is good news for you and your company.
The Government allows you to claim a rate per mile, depending on your mode of transport. Those that cycle will find mileage expenses especially beneficial – you can claim £0.20 per mile, and won't incur the fuel and insurance costs of your car-driving counterparts.
All business mileage must be recorded on a standard form (although no proof of the journey is required, unlike other allowable expenses), and reported every year on your P11D. Here are the rates (per mile) allowed by the Government –
| Mode of transport | First 10,000 miles | Over 10,000 miles |
| --- | --- | --- |
| Car / van | £0.45 | £0.25 |
| Motorcycles | £0.24 | £0.24 |
| Bikes | £0.20 | £0.20 |
 Business mileage spreadsheet
The best way to record your business mileage on a day-to-day basis is with a mileage expenses spreadsheet which, as luck would have it, you'll find right here!
Get the 2017/18 business mileage expenses spreadsheet
Need to claim mileage from previous years? Get the 2016/17, 2015/16, and 2014/15 spreadsheets.
Note there is no prescribed, HMRC-approved mileage claim form template. You just need to give the information to the taxman in a consistent, well-presented way. For this reason – a standard expenses spreadsheet that logs all business mileage is always a good idea.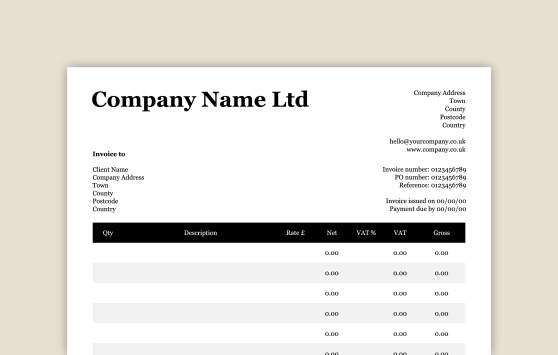 Our invoice templates are professional and sharp. Use them to directly invoice your clients and get paid fast.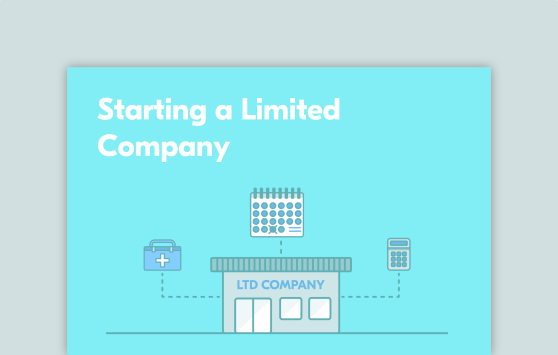 From understanding expenses to starting a limited company, our downloadable business guides can help you.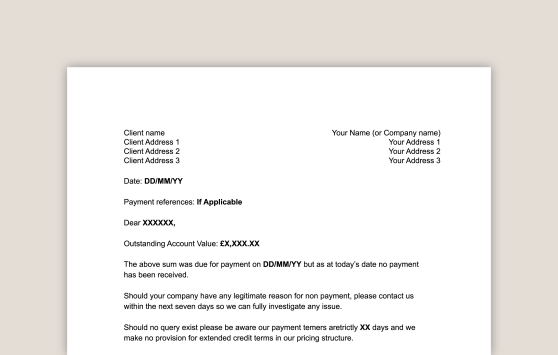 If a client hasn't paid an invoice, download our late payment reminder templates and get that invoice paid fast.
A year end can be a daunting undertaking for first-time limited company directors. However it needn't be the end of the world. Here's what you need to know.
The UK has many different tax rates affecting both individuals and businesses - and as a business owner you'll be affected by all of them.
We'll be covering the budget and highlighting the arising issues and announcements that affect freelancers, contractors, and small business owners.
The best accounting advice
Our accredited team are on hand to help you choose the best package
We understand that it can be difficult deciding whether or not to switch accountants, but at Crunch we'll offer you fair, unbiased advice on what's best for you.