Knowledge
We help make your business a success
Dividend tax allowance cuts and Making Tax Digital dropped – for now
The snap election has caused an almighty squeeze on parliamentary time before the session has to end. As a result, lots of bills and clauses are having to be thrown overboard in the rush to get at least something through in the short time remaining.
Of particular note for the self-employed and small business community is what has happened to the Finance Bill. This huge Bill incorporated many of the changes we've flagged in previous budgets, including reducing the dividend tax allowance and putting Making Tax Digital on the statute books.
According to media reports, both the cut to the dividend tax allowance and Making Tax Digital measures have been ditched from the Bill in the pre-election rush. We think the ongoing uncertainty over Making Tax Digital is very unhelpful to such a major digital transformation programme. But, on the other hand, any delay to further tax on dividends is welcome for many business owners.
It's important to note that any new Government formed after the election will still have time to reintroduce and pass these measures before April 2018, when they originally scheduled to come into force. So this could be a pause for breather rather than a genuine shift in policy.
Furthermore, with future budgets being held in the Autumn, the chance of future elections (snap or otherwise) causing such last-minute upsets is diminished. But then again, there have been Autumn elections before!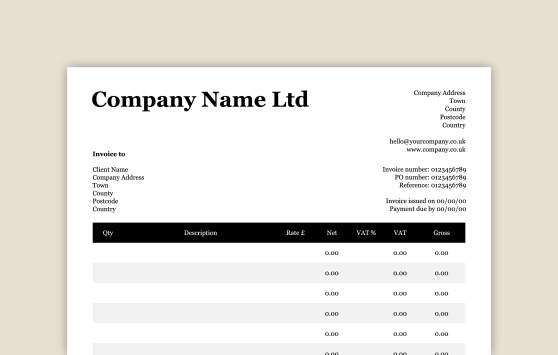 Our invoice templates are professional and sharp. Use them to directly invoice your clients and get paid fast.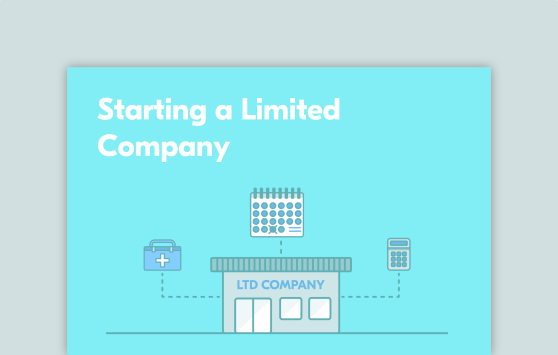 From understanding expenses to starting a limited company, our downloadable business guides can help you.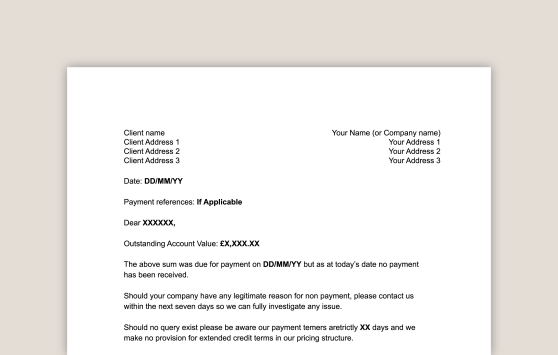 If a client hasn't paid an invoice, download our late payment reminder templates and get that invoice paid fast.
A year end can be a daunting undertaking for first-time limited company directors. However it needn't be the end of the world. Here's what you need to know.
The UK has many different tax rates affecting both individuals and businesses - and as a business owner you'll be affected by all of them.
We'll be covering the budget and highlighting the arising issues and announcements that affect freelancers, contractors, and small business owners.
The best accounting advice
Our accredited team are on hand to help you choose the best package
We understand that it can be difficult deciding whether or not to switch accountants, but at Crunch we'll offer you fair, unbiased advice on what's best for you.