Knowledge
We help make your business a success
Donating to charity as an individual, or through your Limited Company?
With the recent various natural and human calamities in Japan, New Zealand and the Middle East, now is a better time than ever to think about donating to your charity of choice. Whether you are operating as a sole trader or a Limited Company, there are ways you can make your donations go further both for you and your Company.
If you are a UK taxpayer, all donations you make to a charity that offer Gift Aid are eligible for the scheme – assuming you pay enough tax (more information on working out your eligibility on the Gift Aid website). Gift Aid is basically the Government making a small donation to the charity of your choice on top of your personal gift. For a charity to claim back Gift Aid you will have to provide a Declaration, either written or verbally, that you are eligible – most large charities include Gift Aid declarations on their donation forms or websites.
If you wish to donate through your limited company, the relief is not as immediate, however it can benefit your bottom line. The rules only apply to donations made to national charities, but if you donate through your Limited Company, this will lower your profits – which in turn lowers your Corporation Tax (for more information on this see our article on how to lower your Corporation Tax).
Essentially if you donate through your limited company you are donating the gross amount and receiving tax relief further down the line, conversely if you donate as an individual you are donating the net amount, with the Government making up the remainder on your behalf.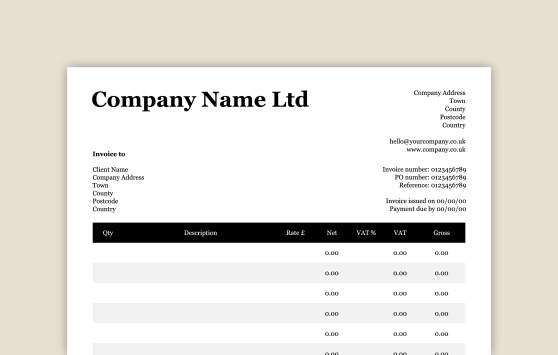 Our invoice templates are professional and sharp. Use them to directly invoice your clients and get paid fast.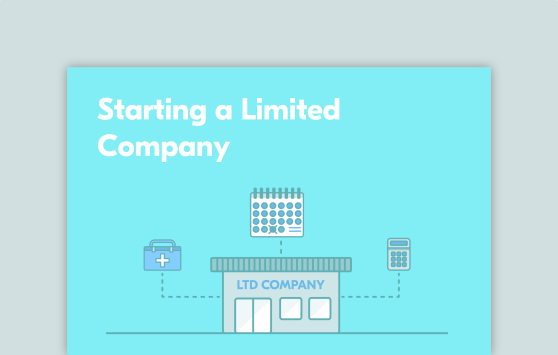 From understanding expenses to starting a limited company, our downloadable business guides can help you.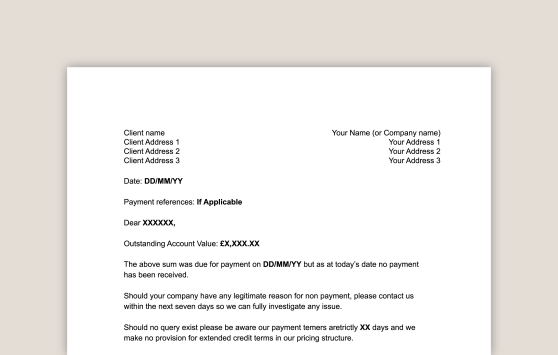 If a client hasn't paid an invoice, download our late payment reminder templates and get that invoice paid fast.
A year end can be a daunting undertaking for first-time limited company directors. However it needn't be the end of the world. Here's what you need to know.
The UK has many different tax rates affecting both individuals and businesses - and as a business owner you'll be affected by all of them.
We'll be covering the budget and highlighting the arising issues and announcements that affect freelancers, contractors, and small business owners.
The best accounting advice
Our accredited team are on hand to help you choose the best package
We understand that it can be difficult deciding whether or not to switch accountants, but at Crunch we'll offer you fair, unbiased advice on what's best for you.