Knowledge
We help make your business a success
IR35 status review – Get an answer within two days
Just been handed a lucrative contract to sign, but unsure whether it puts you in the dreaded clutches of IR35? Fret not! We can now give you an IR35 status review and a definitive answer within just two working days.
Our Express IR35 Enhanced Review includes:


A comprehensive review of your contract wording (and suggested improvements)


Extensive evaluation of working practices


Full report, including references to relevant UK case law


Public sector compliance


Review of working practices in relation to IR35 status


Not in such a rush? We offer alternative IR35 reviews from as little as £59.50+VAT.
Arrange your IR35 status review today
Our IR35 reviews are only available to Crunch clients. If we already look after your accounts, simply get in touch with your Client Manager or email us at support@crunch.co.uk to arrange your IR35 review.
If you're not with Crunch, what are you waiting for? Our accounting packages start at just £29.50+VAT per month. You get our fantastic online software, unlimited advice from our accountants, and much more.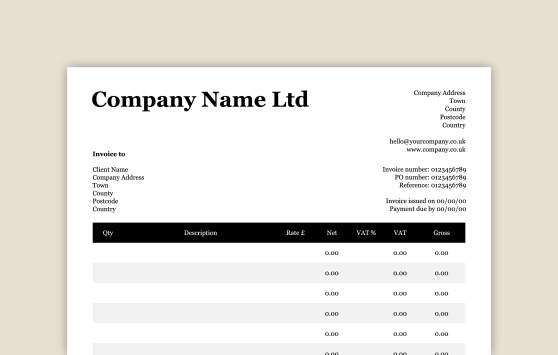 Our invoice templates are professional and sharp. Use them to directly invoice your clients and get paid fast.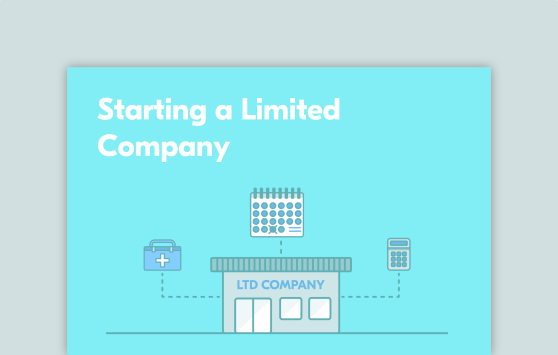 From understanding expenses to starting a limited company, our downloadable business guides can help you.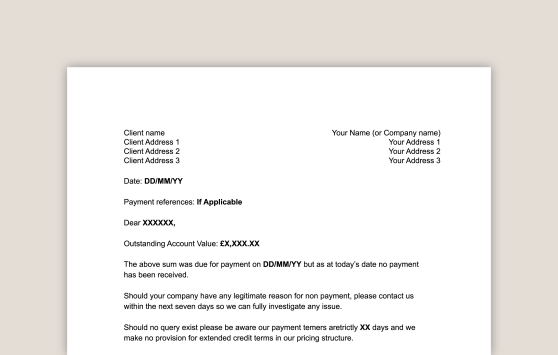 If a client hasn't paid an invoice, download our late payment reminder templates and get that invoice paid fast.
A year end can be a daunting undertaking for first-time limited company directors. However it needn't be the end of the world. Here's what you need to know.
The UK has many different tax rates affecting both individuals and businesses - and as a business owner you'll be affected by all of them.
We'll be covering the budget and highlighting the arising issues and announcements that affect freelancers, contractors, and small business owners.
The best accounting advice
Our accredited team are on hand to help you choose the best package
We understand that it can be difficult deciding whether or not to switch accountants, but at Crunch we'll offer you fair, unbiased advice on what's best for you.