Knowledge
We help make your business a success
Flat Rate VAT changes – great news for many Consultants
In what could be great news for you if you work as a consultant, HMRC has made some alterations to its Flat Rate VAT guidance documentation. This comes at the recommendation of several judges following various tribunal cases ruling against the department.
What's changed?
Firms are of course still responsible for telling HMRC which category they fall into, which relates to the amount of tax they should pay. Under the new version of the notice though, all consultants are no longer required to select 'management consultants', which incurs a flat rate of 14% VAT.
Those businesses who do not identify as 'management' consultants (marketing or employment consultants, for example) now have permission to choose the category 'business services not listed elsewhere'. This category is charged at a smaller rate of 12%.
All engineering consultants and designers were previously required to choose the category 'architect, civil and structural engineer or surveyor', stuck with a flat rate of 14.5%.
Mechanical engineers are now advised to choose the aforementioned category 'business services not listed elsewhere', giving them a 2% flat rate VAT reduction.
In areas of doubt, HMRC advise within their revision: "It will be sensible to keep a record of why you chose your sector in case you need to show HMRC that your choice was reasonable."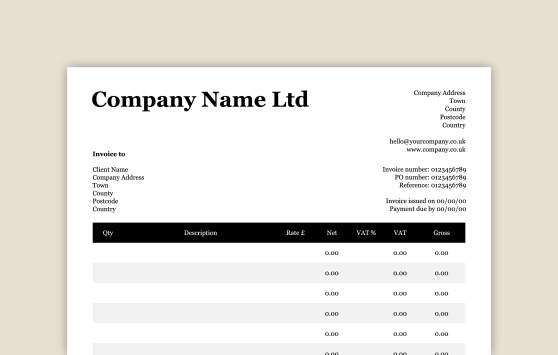 Our invoice templates are professional and sharp. Use them to directly invoice your clients and get paid fast.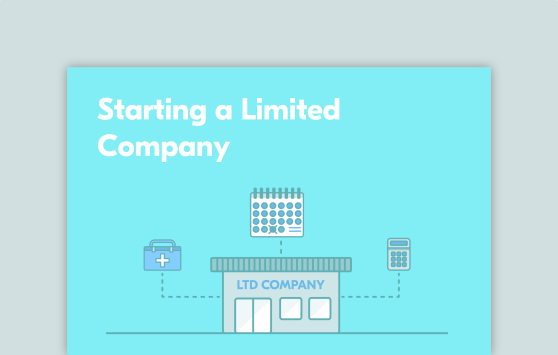 From understanding expenses to starting a limited company, our downloadable business guides can help you.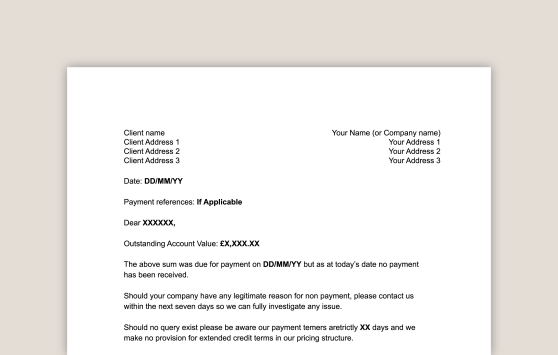 If a client hasn't paid an invoice, download our late payment reminder templates and get that invoice paid fast.
A year end can be a daunting undertaking for first-time limited company directors. However it needn't be the end of the world. Here's what you need to know.
The UK has many different tax rates affecting both individuals and businesses - and as a business owner you'll be affected by all of them.
We'll be covering the budget and highlighting the arising issues and announcements that affect freelancers, contractors, and small business owners.
The best accounting advice
Our accredited team are on hand to help you choose the best package
We understand that it can be difficult deciding whether or not to switch accountants, but at Crunch we'll offer you fair, unbiased advice on what's best for you.