Knowledge
We help make your business a success
HMRC's plans to strengthen tax avoidance sanctions
Who could be against HMRC taking stronger action to prevent tax avoidance? Not us!
In the Chancellor's budget statement this spring, one of the measures announced plans to ensure that advisors and service firms facilitating tax avoidance systems should be held liable and accountable for supporting such activities.
We wholly support this approach. Of course, the individual seeking to avoid their tax liabilities bears most responsibility. But often their avoidance activities are only possible with the advice, support, and provision of schemes sold by others in the full knowledge they are used to avoid tax. Previously this was essentially a low-risk activity for such operators as it was their clients who bore the brunt of being investigated by HMRC.
HMRC is running a consultation on how these new measures will operate in practice. We've responded in support of the proposals, but highlighted some areas where care is needed to ensure no firm is held liable for genuinely unintentional involvement in an avoidance scheme.
For example, imagine a formation company creates a legally proper new limited company which, without their knowledge, is then used as part of a tax avoidance scheme. In our view, the formation company shouldn't be held liable for facilitating avoidance. However, if they were to promote and sell a service to form companies in a way specifically aimed at facilitating tax avoidance, then in our view liability should be borne.
So there is some detail to be worked through before the proposals become law. But we absolutely support the principle of advisors being liable for facilitating intentional tax avoidance. We welcome these moves from HMRC and will keep you updated on how the plans progress.
You can read our Consultation Response here.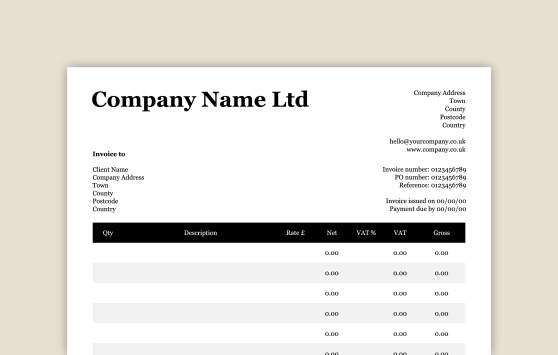 Our invoice templates are professional and sharp. Use them to directly invoice your clients and get paid fast.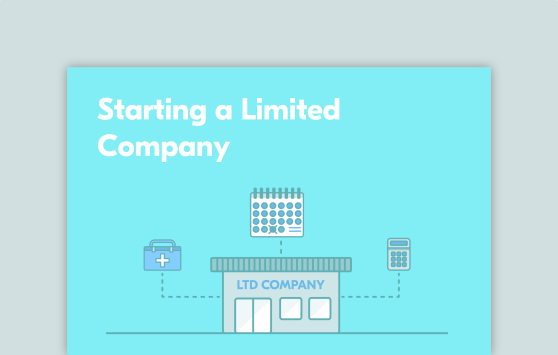 From understanding expenses to starting a limited company, our downloadable business guides can help you.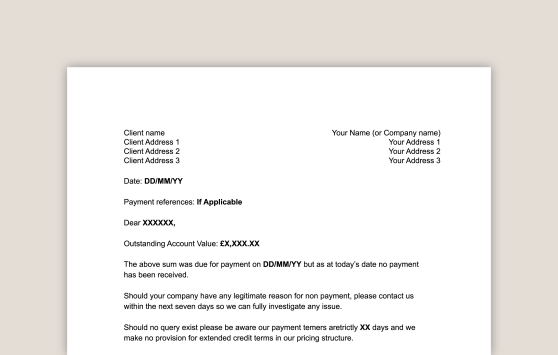 If a client hasn't paid an invoice, download our late payment reminder templates and get that invoice paid fast.
A year end can be a daunting undertaking for first-time limited company directors. However it needn't be the end of the world. Here's what you need to know.
The UK has many different tax rates affecting both individuals and businesses - and as a business owner you'll be affected by all of them.
We'll be covering the budget and highlighting the arising issues and announcements that affect freelancers, contractors, and small business owners.
The best accounting advice
Our accredited team are on hand to help you choose the best package
We understand that it can be difficult deciding whether or not to switch accountants, but at Crunch we'll offer you fair, unbiased advice on what's best for you.