Knowledge
We help make your business a success
Breaking free from your old accountant
So, you've had enough of your current accountant. Perhaps their prices have escalated, or you've tired of being charged by the second. Or maybe it's nothing to do with money at all. Maybe their service is just rubbish.
Whatever the reason, there comes a time for many small business owners when they have to make the switch to a new accountancy service. But what exactly does the process involve? Let's see…
The first steps
Many freelancers and contractors are reluctant t

o end their relationship with an accountant. After all, the accountant holds all the financial information relating to their company and gathering all of that up to then hand over to a new accountant can seem like an arduous task.
First off, check the terms and conditions of your contract. Often there is a notice period you have to serve with an accountant before you can leave (and stop paying them).
Once you've broken free of the shackles, there is one crucial thing you need to do…
"You should always give your accountant notice when you are leaving their practice," says Malin Kilander, Crunch Account Manager. "This is important because when we take on new customers at Crunch, we can smooth the process by sending them a professional clearance letter asking for all the relevant documents and information relating to their business.
"However, if they haven't been given this notice then the process may take longer or they may choose to ignore us altogether and only respond to the customer," she continued.
Of course, as long as your accountant is registered with a professional body, they will be obliged to give this information.
What does your previous accountant need to send?
Here's a list of the information that you to get from your accountant (your new accountant should do this for you):
Full financial statements (with detailed profit and loss accounts), including Year Ends?
Analyses of fixed assets, trade debtors, bad debt provisions, other debtors, prepayments, trade creditors, accruals, other creditors and capital acccount movements
Details of any hire purchase or finance lease agreements together with appropriate calculations
Bank reconciliation in respect of all accounts
Summaries of stock and work in progress, if appropriate
A copy of the corporation tax computations
A copy of the most recent CT600 submitted, together with any supplementary pages.
Any information which affects the company's future liability
Form CT620 issued by HMRC in respect of the last accounting period.
Confirmation of disengagement sent by the accountant
Any other relevant documentation or matters outstanding, including PAYE scheme reference and PAYE Accounts Office reference if applicable.
A new dawn of accounting
A good online accounting system shines a light into what was once a dark and mysterious art. When you have your online account, your account information is readily available to you at the click of a button. Not in an accountant's file at the bottom of a drawer.
This, in turn, means that should you ever need to leave that service, the process will be much easier.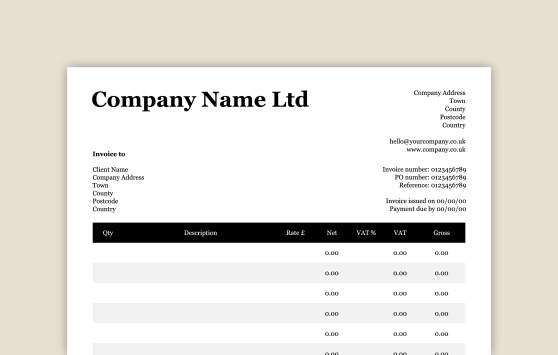 Our invoice templates are professional and sharp. Use them to directly invoice your clients and get paid fast.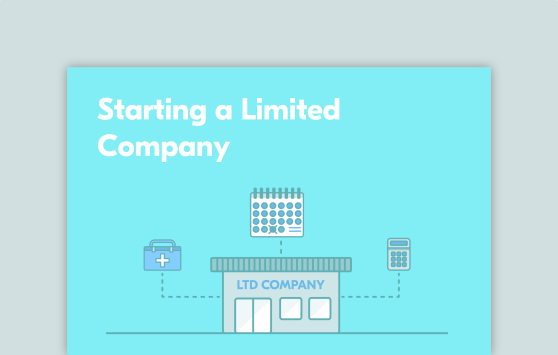 From understanding expenses to starting a limited company, our downloadable business guides can help you.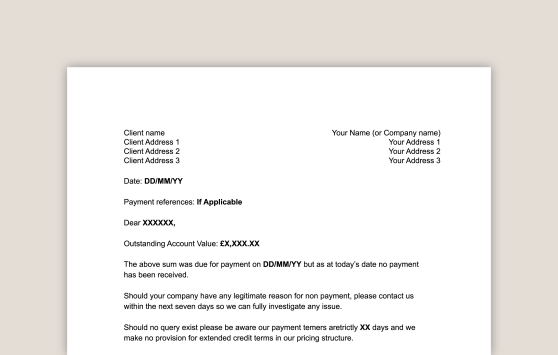 If a client hasn't paid an invoice, download our late payment reminder templates and get that invoice paid fast.
A year end can be a daunting undertaking for first-time limited company directors. However it needn't be the end of the world. Here's what you need to know.
The UK has many different tax rates affecting both individuals and businesses - and as a business owner you'll be affected by all of them.
We'll be covering the budget and highlighting the arising issues and announcements that affect freelancers, contractors, and small business owners.
The best accounting advice
Our accredited team are on hand to help you choose the best package
We understand that it can be difficult deciding whether or not to switch accountants, but at Crunch we'll offer you fair, unbiased advice on what's best for you.