Knowledge
We help make your business a success
What to do when you lose your rag with the taxman
Ever had enough of HMRC's atrocious hold times and considered indulging some of your darker fantasies?
Well, one accountant went a step further than most sensible people would, and declared outright war on HMRC. Run Chai Pan assaulted, berated and even suggested a cultural blood feud with all Chinese takeaways had been instigated after continued investigations into his clients.
Run, also known as Jon Fisher, declared any HMRC officer would be killed upon entering a Chinese takeaway, providing it was after 9pm. He also threatened to give tax inspectors a "hammering", and on another occasion "a good punching" . But when the gloves finally came off, HMRC delivered some body-blows of their own, and an ICAEW panel fined him £5,000, with a further £38,000 in damages to pay – which probably had more of a sting in its tail.
So apart from learning that Run / Fisher probably needs to take a stint in anger management classes, what else can we learn about dealing with HMRC's often-frustrating agents? Well, how to complain properly, for a start.
Step-by-step complaints process
If you're unhappy with how your query or complaint is being handled, the first step is to phone HMRC's helpline and request a replacement officer for any personal correspondence you have with HMRC.
If you have a complaint about a specific area of tax there are respective helplines:


Tax Credits: 0345 300 3900


Self Assessment: 0300 200 3310


National Insurance contributions: 0300 200 3500


Child Benefit: 0300 200 3100


VAT and Customs, International Trade & Excise: 0300 200 3700


Income Tax: 0300 200 3300


Employer's helpline: 0300 200 3200


If you believe your tax investigation is being conducted unfairly you can refer your case to a complaints handler. If you dislike your complaints handler and their verdict, you can then request another. After being through two complaints handlers, if you're still feeling persecuted you can take your case to an adjudicator – whereby an unbiased referee independent from HMRC will judge your case free of charge.
The final step on the complaints ladder is to ask your MP to refer your case to the Parliamentary and Health Service Ombudsman, which is a private adjudicator that operates separate from the Government.
There's a separate line that deals with serious complaints regarding, fraud, corruption, disclosure or assault: 020 7084 4500
Advice about complaining
If you need help complaining or finding the proper avenues to vent your frustrations there are a number of independent advisors available, or you can go to one of the known voluntary organisations, such as the Citizens Advice Bureau.
If you are on a low income you may be able to get help from Tax Aid, or through Tax Help for older people.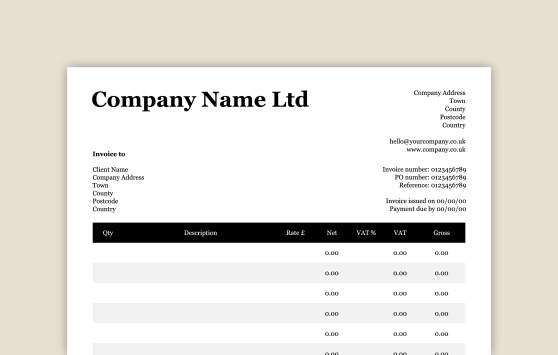 Our invoice templates are professional and sharp. Use them to directly invoice your clients and get paid fast.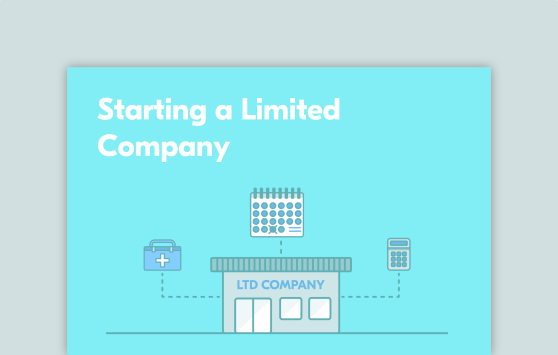 From understanding expenses to starting a limited company, our downloadable business guides can help you.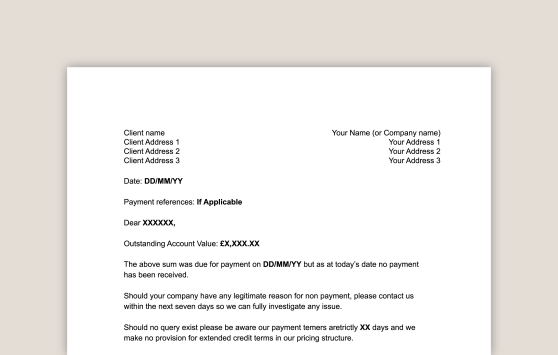 If a client hasn't paid an invoice, download our late payment reminder templates and get that invoice paid fast.
A year end can be a daunting undertaking for first-time limited company directors. However it needn't be the end of the world. Here's what you need to know.
The UK has many different tax rates affecting both individuals and businesses - and as a business owner you'll be affected by all of them.
We'll be covering the budget and highlighting the arising issues and announcements that affect freelancers, contractors, and small business owners.
The best accounting advice
Our accredited team are on hand to help you choose the best package
We understand that it can be difficult deciding whether or not to switch accountants, but at Crunch we'll offer you fair, unbiased advice on what's best for you.