Knowledge
We help make your business a success
Making Tax Digital delayed to 2020 for most businesses
The Government's plan to shift tax online has been hit with a further delay, with most businesses now not being affected until 2020 at the earliest.
The new timeline for Making Tax Digital (MTD) means only those businesses earning over the VAT threshold (currently £85,000) will need to file digitally starting in 2019 – and only for their VAT.
Businesses outside of this group won't be affected by MTD until at least 2020.
The amended timeline comes after plans for MTD were dropped from the Finance Bill following the snap election earlier this year.
Chris Barnard, Senior Accounting Technical Manager at Crunch, commented:
"The further delay was somewhat inevitable, but businesses – and their accountants – should prepare for the switch to digital tax returns sooner rather than later.
"MTD has the potential to massively simplify tax returns and make it easier for accountants to provide bespoke advice based on their clients' business activity. If implemented correctly and securely, this will allow businesses to spend more time concentrating on what they do best."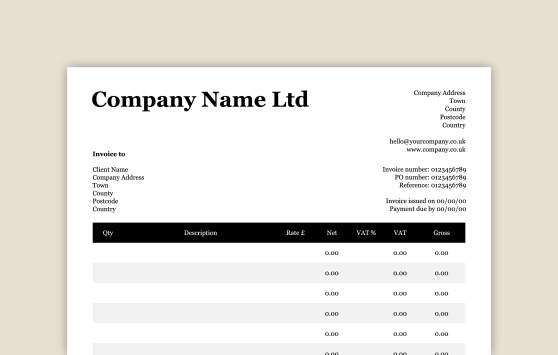 Our invoice templates are professional and sharp. Use them to directly invoice your clients and get paid fast.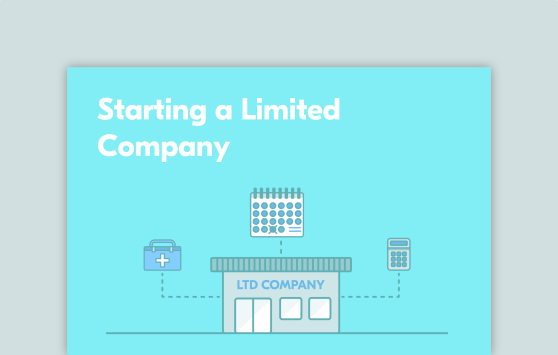 From understanding expenses to starting a limited company, our downloadable business guides can help you.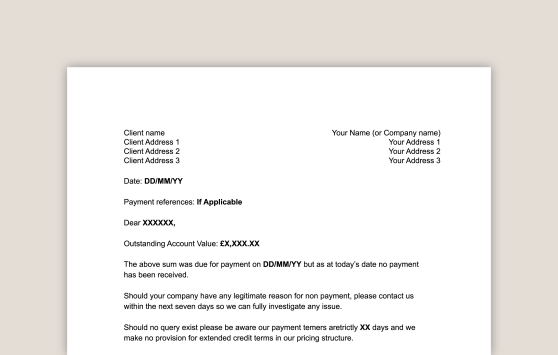 If a client hasn't paid an invoice, download our late payment reminder templates and get that invoice paid fast.
A year end can be a daunting undertaking for first-time limited company directors. However it needn't be the end of the world. Here's what you need to know.
The UK has many different tax rates affecting both individuals and businesses - and as a business owner you'll be affected by all of them.
We'll be covering the budget and highlighting the arising issues and announcements that affect freelancers, contractors, and small business owners.
The best accounting advice
Our accredited team are on hand to help you choose the best package
We understand that it can be difficult deciding whether or not to switch accountants, but at Crunch we'll offer you fair, unbiased advice on what's best for you.