Knowledge
We help make your business a success
National Insurance changes: not all doom and gloom
We've had record interest in our Budget 2017 coverage, including our blog on the day and my comment piece, snippets of which have been quoted in the national press.
Reading some of the headlines out there, it would be easy to think there's a consensus developing against the planned National Insurance changes in the budget. But outside of the Westminster village bubble, plenty of thoughtful and expert voices have cautiously welcomed the changes, while highlighting the desperate lack of consultation. Here are my picks – let us know what you think in the comments.
"All in all these [NICs and dividend tax changes] feel like baby steps in the right direction. But they are sticking plasters not the fundamental look at the tax base as well as tax rates that is required. A lot more work, analysis and consultation is needed."
Resolution Foundation director Torsten Bell:
"Today's announcement is a bold and welcome move to ensure the tax system catches up with the modern world of work… These tax rises should be part of wider reforms that address remaining incentives to become self-employed while offering greater support with the likes of maternity pay and pension savings that are particularly needed for the millions of workers at the precarious end of self-employment."
Judith Freeman, Professor of Tax Law at Oxford University:
"It is […] remarkable that small reforms to reduce distortions, increase progressivity and protect vulnerable workers have been so roundly denounced. Far from an attack on entrepreneurship, the reforms proposed are small but welcome steps towards tackling longstanding structural problems in the UK tax system and labour markets."
Matthew Taylor, Chair of the Government's Modern Employment Review & CEO of the RSA:
"I wrote to the Chancellor over the weekend to encourage him to connect the planned abolition of Class 2 Self Employed National Insurance contributions to the wider need to address the scale of the disparity between the taxation of employed and self-employed labour.
"So I am pleased to see that policy being enacted in the budget. I am also glad that the impact of the changes is progressive; self-employed people earning less than £16,250 will be better off. And even more pleased that there is also to be consultation about how to provide access to parental leave payments to the self-employed…"
Keep up to date with our campaigning by following us on social media:



Facebook // Twitter // Youtube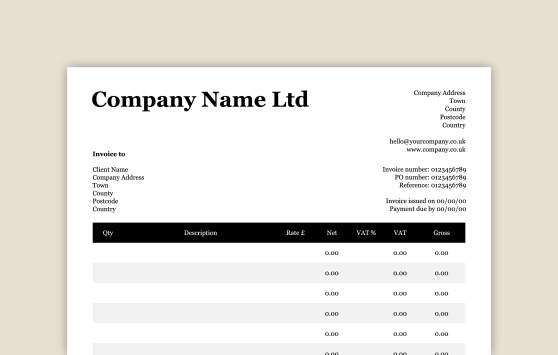 Our invoice templates are professional and sharp. Use them to directly invoice your clients and get paid fast.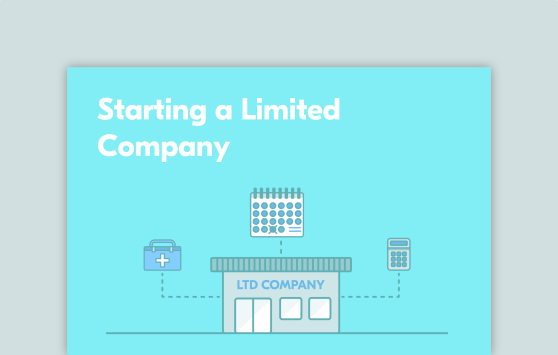 From understanding expenses to starting a limited company, our downloadable business guides can help you.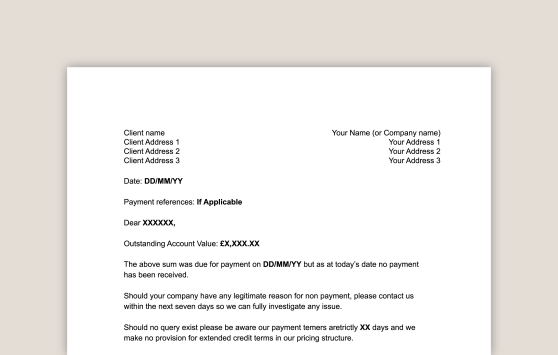 If a client hasn't paid an invoice, download our late payment reminder templates and get that invoice paid fast.
A year end can be a daunting undertaking for first-time limited company directors. However it needn't be the end of the world. Here's what you need to know.
The UK has many different tax rates affecting both individuals and businesses - and as a business owner you'll be affected by all of them.
We'll be covering the budget and highlighting the arising issues and announcements that affect freelancers, contractors, and small business owners.
The best accounting advice
Our accredited team are on hand to help you choose the best package
We understand that it can be difficult deciding whether or not to switch accountants, but at Crunch we'll offer you fair, unbiased advice on what's best for you.