Knowledge
We help make your business a success
National Insurance rise for self-employed scrapped
Planned increases to National Insurance contributions (NICs) for the self-employed have been scrapped. In a letter to the Treasury committee, Chancellor Philip Hammond confirmed that "there will be no increases in NICs rates in this Parliament".
Seen by many as breaking a 2015 general election manifesto pledge, the proposed increased to NICs were highly criticised – not least by Tory backbenchers.
In his letter, Mr Hammond stated "It is very important both to me and to the Prime Minister that we are compliant not just with the letter, but also the spirit of, the commitments that were made.
"In the light of what has emerged as a clear view among colleagues and a significant section of the public, I have decided not to proceed with the Class 4 NIC measure set out in the Budget."
The Chancellor also stated that the abolition of Class 2 NICs – including for the self-employed – from April 2018 will go ahead as planned.
Read more: Hammond's National Insurance plans scrapped, now what?
Are you happy with the u-turn? Let us know in the comments below.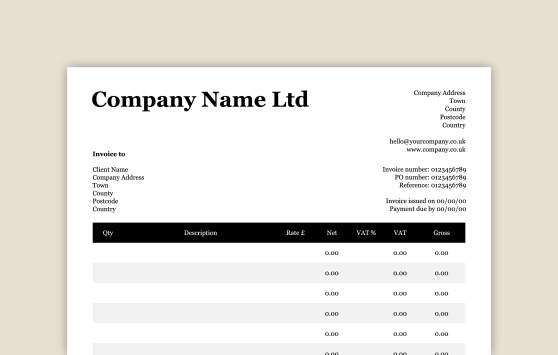 Our invoice templates are professional and sharp. Use them to directly invoice your clients and get paid fast.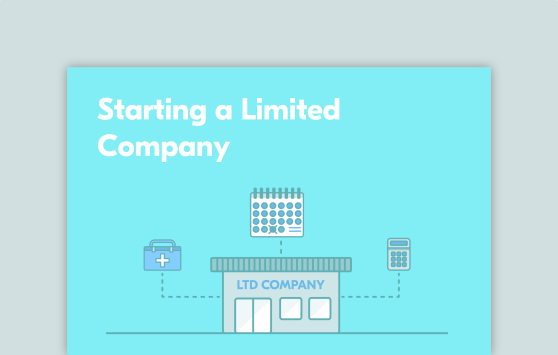 From understanding expenses to starting a limited company, our downloadable business guides can help you.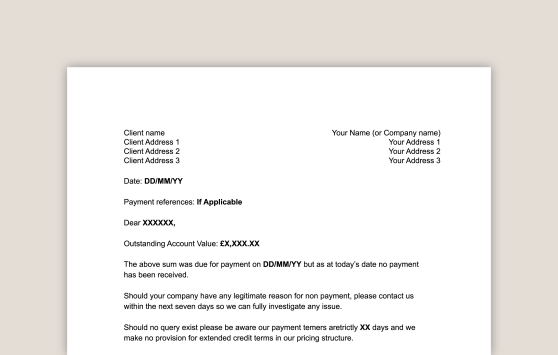 If a client hasn't paid an invoice, download our late payment reminder templates and get that invoice paid fast.
A year end can be a daunting undertaking for first-time limited company directors. However it needn't be the end of the world. Here's what you need to know.
The UK has many different tax rates affecting both individuals and businesses - and as a business owner you'll be affected by all of them.
We'll be covering the budget and highlighting the arising issues and announcements that affect freelancers, contractors, and small business owners.
The best accounting advice
Our accredited team are on hand to help you choose the best package
We understand that it can be difficult deciding whether or not to switch accountants, but at Crunch we'll offer you fair, unbiased advice on what's best for you.