Knowledge
We help make your business a success
So you missed the Self Assessment deadline – what happens next?
January 31st has come and gone, and your Self Assessment is sitting there taunting you – incomplete, unfiled, and still weighing on your consciousness.
So what now? Will you be bankrupted by late filing fees from HMRC, or can you just forget about it?
When is my Self Assessment due?
The deadline for those filing on paper is long gone – 31st October.
For the majority who file online, the deadline was 31st January. More details on Gov.uk here.
If you were self-employed in the tax year 2013/14, you needed to meet this deadline to avoid a fine.


What happens if you file late?
If you left your Self Assessment until the eleventh hour and can't get a UTR number or bank statement in time (or more likely, forget entirely) and missed the deadline, this is what will happen:
HMRC will slap you with an immediate £100 fine and give you a 3 month probation period to get your Self Assessment to them. If you haven't been notified about your fine already, you will be soon

If, after this period in purgatory, you still haven't filed your Self Assessment, HMRC will get tougher and issue you with a fine of £10 each successive day for up to ninety days

Following the ninety days you will be given an additional fine equal to either £300 or 5% of the tax owed – whichever is greater. This will be repeated after 12 months if you still haven't filed

All this means that if a year has elapsed and no personal tax return has been received by HMRC, you will be looking at a minimum fine of £1,600.

In addition to these standard fines HMRC have the power to punish those they believe are intentionally withholding information from them or deliberately concealing their tax liabilities, including imposing a penalty equal to 100% of the tax owed on top of any other fines.

So, to avoid sleepless nights and needless fines get your Self Assessment's sorted out pronto!
Crunch's Personal Tax Service
We can handle our clients' Self Assessment worries by producing and filing your return before it becomes a problem. Prices begin at £75+VAT, dependent on the complexity of your personal finances. If you've made a pig's ear of your return this year, register now to guarantee a stress-free January in 2016.
More details about our Personal Tax service can be found here.
Photo by Paul Friel, Stack of Books designed by Cengiz SAR from The Noun Project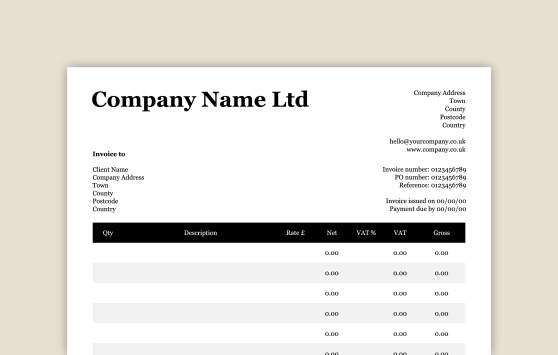 Our invoice templates are professional and sharp. Use them to directly invoice your clients and get paid fast.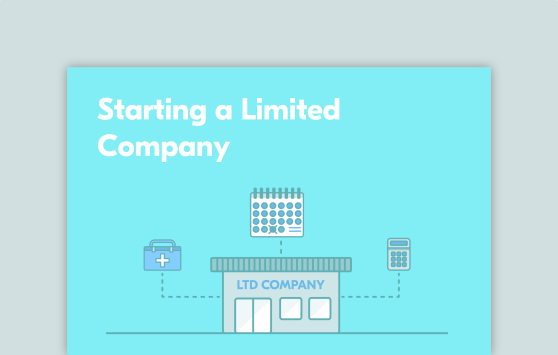 From understanding expenses to starting a limited company, our downloadable business guides can help you.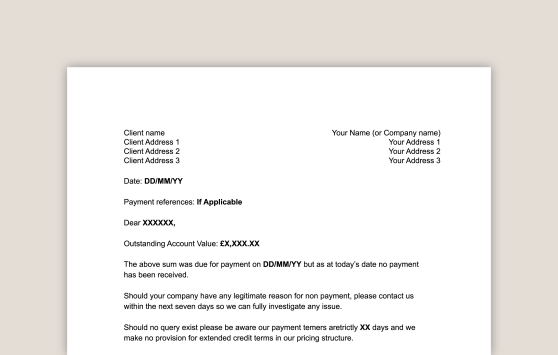 If a client hasn't paid an invoice, download our late payment reminder templates and get that invoice paid fast.
A year end can be a daunting undertaking for first-time limited company directors. However it needn't be the end of the world. Here's what you need to know.
The UK has many different tax rates affecting both individuals and businesses - and as a business owner you'll be affected by all of them.
We'll be covering the budget and highlighting the arising issues and announcements that affect freelancers, contractors, and small business owners.
The best accounting advice
Our accredited team are on hand to help you choose the best package
We understand that it can be difficult deciding whether or not to switch accountants, but at Crunch we'll offer you fair, unbiased advice on what's best for you.