Knowledge
We help make your business a success
Rumoured one-month rule risks devastating micro-business community
Recently The Guardian and The Daily Mail reported on rumours that the Treasury are considering a significant restriction on the rules governing how freelancers and contractors are taxed. The reports suggest that if someone works for a client business for over a month they would then be taxed as if they were a payroll employee.
A huge number of professional, creative and technical micro-businesses would be hit by such changes, potentially bringing the sector to a halt. The only exception so far mooted would apply to construction workers.
The sources cited for the reports suggest that in the Government's view up to 90% of 'Personal Service Companies' would be affected because they disguise workers who should be taxed as employees. We disagree with such an analysis.
The vast majority of micro-businesses are bringing valuable skills, ideas and products to the market in positive ways. If, as the reports suggest, Government believes short-term interim managers should be engaged and taxed differently that is a much more specific issue for which a broad one-month rule would be overkill.
For example, an IT contractor might spend two months on site with a client before moving on to their next client. Would they be taxed like an employee? Would an independent architect spending the bulk of her time on a client building site for three months be caught by such a rule?
As I told Contractor Calculator it's possible these reports are a 'trial balloon' to gauge public reaction to such measures, or are a softening-up exercise for whatever measures will eventually be announced in the Chancellor's Autumn Statement on the 25th of November.
Regardless of the tactics that lie behind these stories, we will be making clear to Government the huge impact such changes would have on the micro-business sector. Let us know what you think.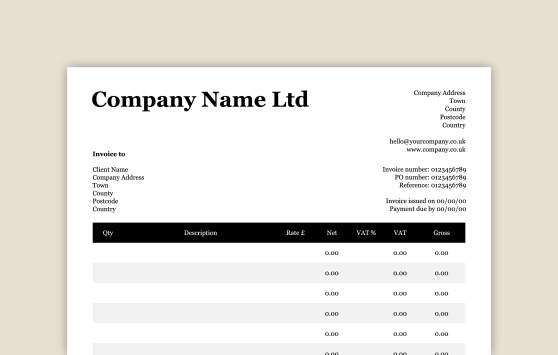 Our invoice templates are professional and sharp. Use them to directly invoice your clients and get paid fast.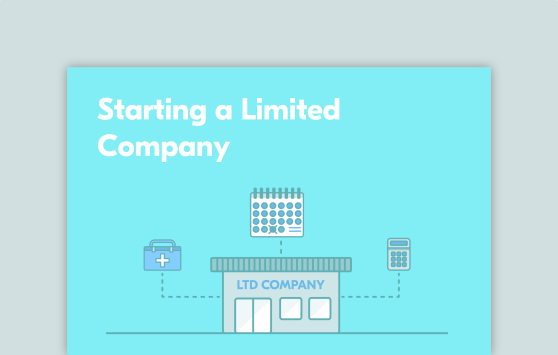 From understanding expenses to starting a limited company, our downloadable business guides can help you.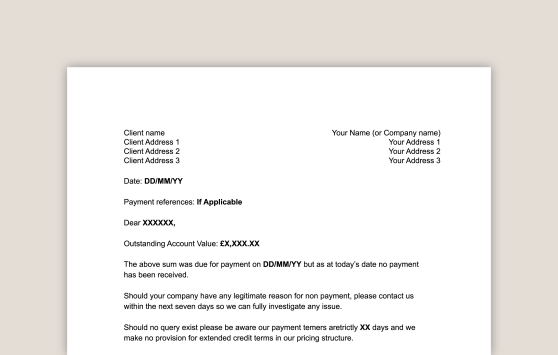 If a client hasn't paid an invoice, download our late payment reminder templates and get that invoice paid fast.
A year end can be a daunting undertaking for first-time limited company directors. However it needn't be the end of the world. Here's what you need to know.
The UK has many different tax rates affecting both individuals and businesses - and as a business owner you'll be affected by all of them.
We'll be covering the budget and highlighting the arising issues and announcements that affect freelancers, contractors, and small business owners.
The best accounting advice
Our accredited team are on hand to help you choose the best package
We understand that it can be difficult deciding whether or not to switch accountants, but at Crunch we'll offer you fair, unbiased advice on what's best for you.