Knowledge
We help make your business a success
Tax relief for films (FTR)
If you're self-employed and working in the film industry, you might be entitled to pay less Corporation Tax via Film Tax Relief (FTR).
In the March Budget of 2015, then-chancellor George Osborne looked to attract more blockbuster productions to the UK by announcing an increase in the rate of Film Tax Relief to 25% for all qualifying productions.
Who qualifies for Film Tax Relief?
Regardless of budget, your company will be entitled to claim Film Tax Relief on a project if:







It passes the British Film Institute's cultural test and is considered British


It's intended for theatrical release


At least 10% of the total production costs relate to activities in the UK


The first day of principal photography took place on or after 1 January 2007







The advice in this blog is for guidance purposes only. Due to the complex nature of the criteria, it is highly recommended that you speak to your accountant before assuming your project qualifies.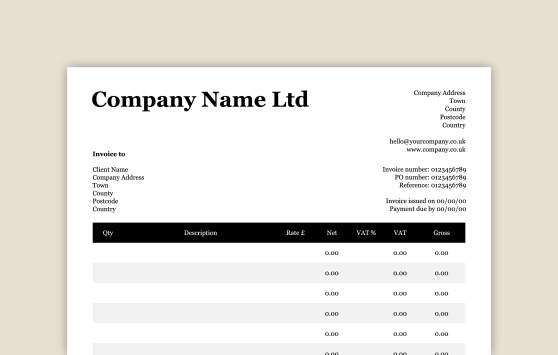 Our invoice templates are professional and sharp. Use them to directly invoice your clients and get paid fast.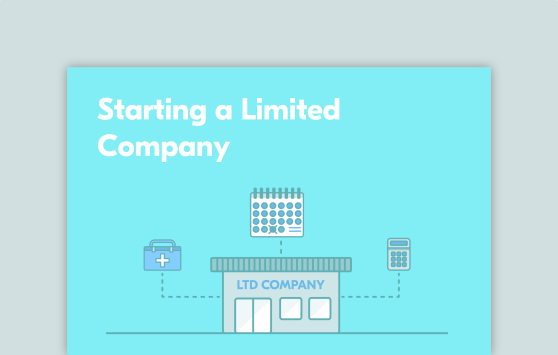 From understanding expenses to starting a limited company, our downloadable business guides can help you.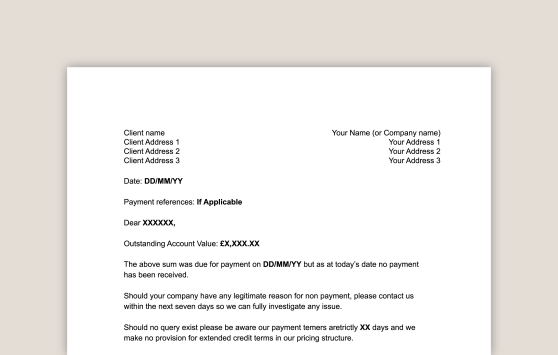 If a client hasn't paid an invoice, download our late payment reminder templates and get that invoice paid fast.
A year end can be a daunting undertaking for first-time limited company directors. However it needn't be the end of the world. Here's what you need to know.
The UK has many different tax rates affecting both individuals and businesses - and as a business owner you'll be affected by all of them.
We'll be covering the budget and highlighting the arising issues and announcements that affect freelancers, contractors, and small business owners.
The best accounting advice
Our accredited team are on hand to help you choose the best package
We understand that it can be difficult deciding whether or not to switch accountants, but at Crunch we'll offer you fair, unbiased advice on what's best for you.