Knowledge
We help make your business a success
At the end of every quarter, or in some cases annually, a VAT registered contractor or freelancer must add up all the VAT they've charged and then deduct the VAT they've been charged themselves during their business transactions.
Accountants often refer to these key elements of the VAT return as Output Tax and Input Tax.
What exactly is Output Tax?
So, you're a small business owner who is VAT registered. Therefore, you have to add VAT onto your invoices or the goods you sell. The standard rate is 17.5% of the product or service your selling. This additional amount your adding is known as the Output Tax.
And Input Tax?
When you purchase products or services for your business, you will often be charged VAT. This VAT you're paying is known as the Input Tax. But it must be for your business needs!
Doing your VAT return
Quite simply, your VAT return involves adding up your Output Tax and taking away the Input Tax. If you've paid out more VAT than you've taken in then you can claim a VAT repayment on your return.
Conversely, if you've received more VAT than you've paid out, then you will have to pay the difference.
In the modern age, VAT returns can only be done online. The best online accounting services make this process incredibly easy leaving the days of VAT returns being a painful struggle confined to the past.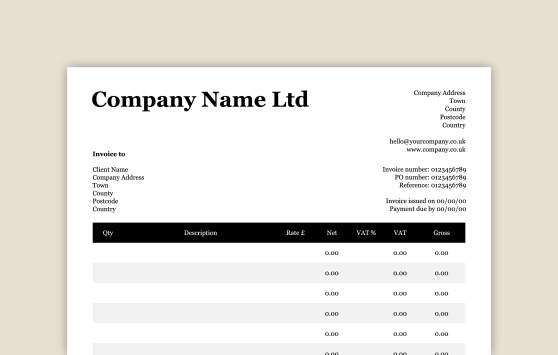 Our invoice templates are professional and sharp. Use them to directly invoice your clients and get paid fast.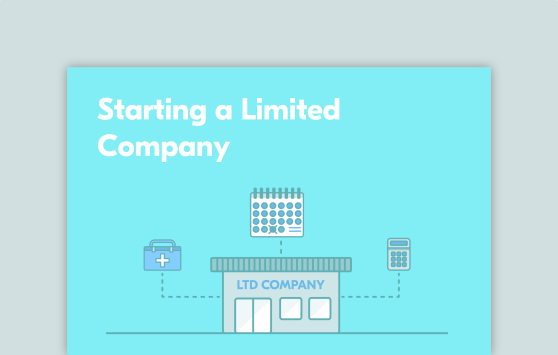 From understanding expenses to starting a limited company, our downloadable business guides can help you.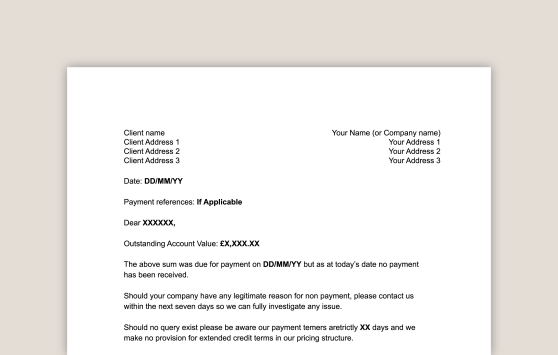 If a client hasn't paid an invoice, download our late payment reminder templates and get that invoice paid fast.
A year end can be a daunting undertaking for first-time limited company directors. However it needn't be the end of the world. Here's what you need to know.
The UK has many different tax rates affecting both individuals and businesses - and as a business owner you'll be affected by all of them.
We'll be covering the budget and highlighting the arising issues and announcements that affect freelancers, contractors, and small business owners.
The best accounting advice
Our accredited team are on hand to help you choose the best package
We understand that it can be difficult deciding whether or not to switch accountants, but at Crunch we'll offer you fair, unbiased advice on what's best for you.