Knowledge
We help make your business a success
Two-thirds of micro-businesses feel the tax system is unfair
For Chorus we recently commissioned OnePoll to ask micro-businesses their views on how government and politics is serving them. The results show how much work there is to be done to establish confidence that those in public service have concern for the micro-business sector's wellbeing.
Our research found a mammoth two-thirds of key decision-makers in micro-businesses say that the tax system doesn't treat businesses of all sizes equally and fairly. Just one in 10 business owners surveyed are satisfied with the way the tax and benefits system treats the country's smallest firms.
With 8.4 million people working in the micro-business sector, this level of dissatisfaction should be a wakeup call for the future of how tax policy is planned. Clearly recent plans such as the hikes in dividend taxes aren't helping.
We also found that almost half (43%) of micro-business owners feel powerless to influence government policy, with no 'voice' representing their biggest business concern. The areas where business owners say they need the most support include late payments (one fifth ranked it as the first area they would ask for support) and cash-flow management (18%). Of those surveyed, 79% are not currently a member of any business group.
We believe that as a new free business group exclusively to support and campaign for micro-businesses, Chorus is an important contribution to shifting the public debate in favour of the nation's freelancers, contractors, sole traders and entrepreneurs.
*The research commissioned by Chorus surveyed 500 decision makers within micro-businesses (companies with between 1 and 9 members of staff) across the UK from the 18 to 21 April 2016.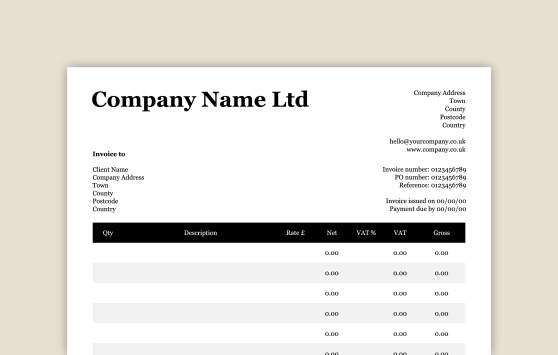 Our invoice templates are professional and sharp. Use them to directly invoice your clients and get paid fast.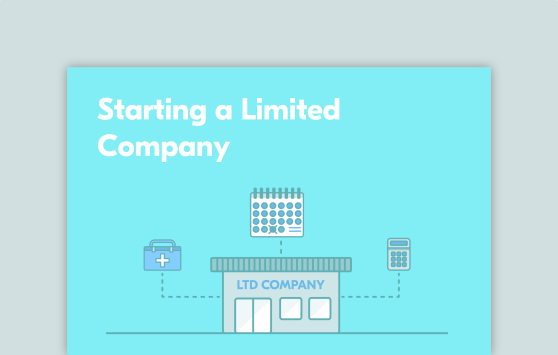 From understanding expenses to starting a limited company, our downloadable business guides can help you.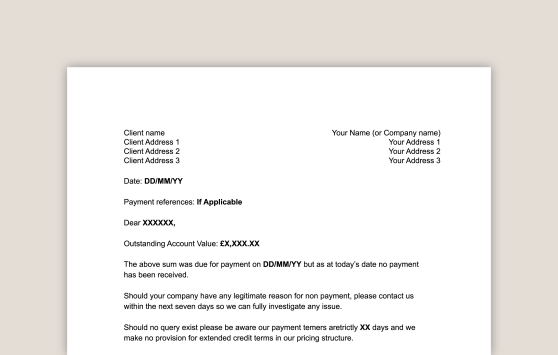 If a client hasn't paid an invoice, download our late payment reminder templates and get that invoice paid fast.
A year end can be a daunting undertaking for first-time limited company directors. However it needn't be the end of the world. Here's what you need to know.
The UK has many different tax rates affecting both individuals and businesses - and as a business owner you'll be affected by all of them.
We'll be covering the budget and highlighting the arising issues and announcements that affect freelancers, contractors, and small business owners.
The best accounting advice
Our accredited team are on hand to help you choose the best package
We understand that it can be difficult deciding whether or not to switch accountants, but at Crunch we'll offer you fair, unbiased advice on what's best for you.