Knowledge
We help make your business a success
Video update on Finance Bill dividend tax measures
We have been closely monitoring the progress of the Finance Bill 2016 because it includes measures that will hit lower earning micro-businesses particularly hard. I've been in Westminster speaking to MPs as the bill went through committee stage. Here's a video summary of where things stand, next week we'll be talking on camera to MPs across party lines who support our view on the dividend tax plans.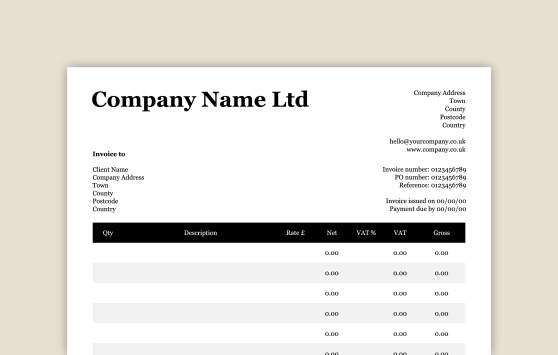 Our invoice templates are professional and sharp. Use them to directly invoice your clients and get paid fast.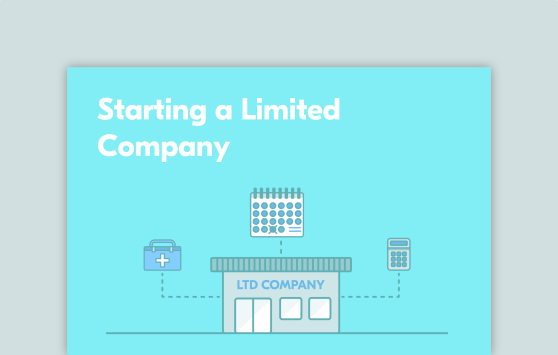 From understanding expenses to starting a limited company, our downloadable business guides can help you.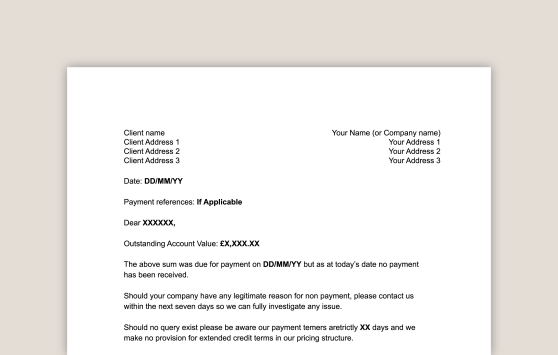 If a client hasn't paid an invoice, download our late payment reminder templates and get that invoice paid fast.
A year end can be a daunting undertaking for first-time limited company directors. However it needn't be the end of the world. Here's what you need to know.
The UK has many different tax rates affecting both individuals and businesses - and as a business owner you'll be affected by all of them.
We'll be covering the budget and highlighting the arising issues and announcements that affect freelancers, contractors, and small business owners.
The best accounting advice
Our accredited team are on hand to help you choose the best package
We understand that it can be difficult deciding whether or not to switch accountants, but at Crunch we'll offer you fair, unbiased advice on what's best for you.