Knowledge
We help make your business a success
What should you expect from a good accountant?
The UK's freelancers, contractors and SME's have a huge array of choice when it comes to finding a suitable accountant.
As with all industries there are good options and bad options. But, what separates the two in the mystifying world of accountancy?
What a good accountancy service has to offer:
Accurate and up-to-date tax advice – See if they are accredited by relevant trade bodies such as PCG. This is proof that they've undergone the relevant exams and have the right expertise.
Time to talk – Ensure they have plenty of time to talk with you and won't charge you by the minute/hour for advice. A good accountancy service should bend over backwards to make themselves available to you. Don't accept any excuses!!
Consistency – Ensure your accountant isn't going to give you a nasty price hike or make significant changes to the terms of service which will adversely affect the quality of customer care you receive. Signing only short term contracts can help guard against this.
Clear pricing points –  What do they include in the package they're offering? Are there any hidden extra charges ready to ambush you? A genuinely transparent accountancy service should outline all their costs on their website. If they don't, they may be hiding something. Quiz the accountant and make sure you get straight answers!
Pay-as-you-go contracts – If an accountancy service offers you short-term month-by-month contracts, they won't take your custom for granted or increase their prices. Otherwise, you can jump ship! Try and avoid getting tied down to long-term contracts.
No worries – A genuine business friendly accountancy service will take away the stress normally related to doing your accounts. In practice, this means you won't find yourself gathering up piles of paperwork or trying to make head and tails of endless trails of jargon. A good accountant will make the process easy.
More time for you – A proper effective accountancy service will leave you with more time to do what you want to do, and less time having to keep up-to-date with your accounts. They should do the hard work so you don't have to! Only the very best online technology combined with a human being's expert advice can provide you with the most efficient way of doing your accounts. Don't settle for a ropey old spreadsheet.
Summary
Crunch online accounting has been at the forefront of changing the way people do accounting. Before we tore up the rule book and proved that accounting could – and should – be really easy for small businesses, there was almost an acceptance that doing your accounts had to be painful and time sapping. It really needn't be.
In today's accountancy age, there is no reason why business owners should get stressed out over their accounting. Through cleverly combining the best automative online technology with accountancy expertise and brilliant customer service, accounting can be a whole lot less daunting.
Crunch is the first, and best, all-in-one accountancy package for freelancers, contractors and SME's.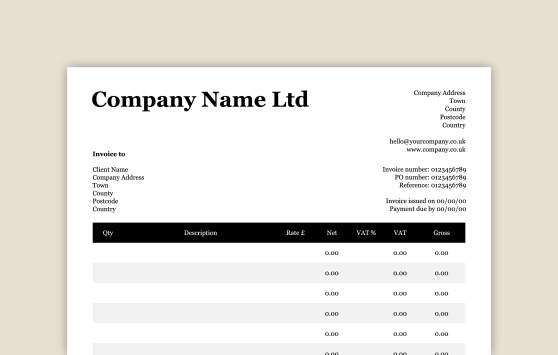 Our invoice templates are professional and sharp. Use them to directly invoice your clients and get paid fast.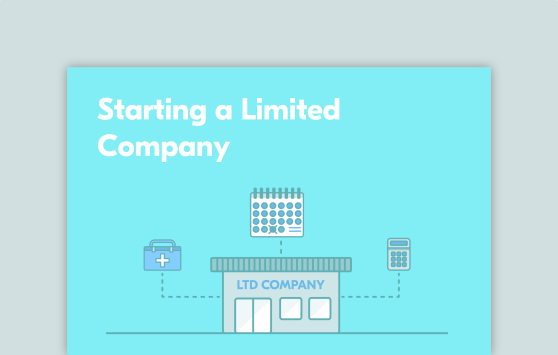 From understanding expenses to starting a limited company, our downloadable business guides can help you.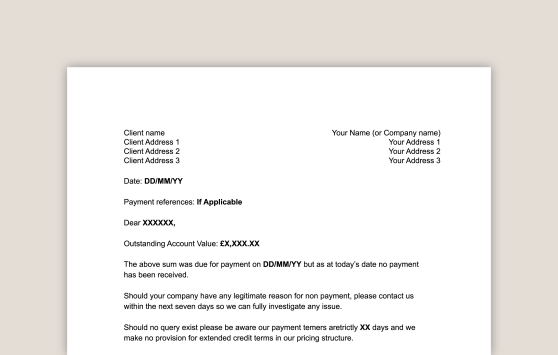 If a client hasn't paid an invoice, download our late payment reminder templates and get that invoice paid fast.
A year end can be a daunting undertaking for first-time limited company directors. However it needn't be the end of the world. Here's what you need to know.
The UK has many different tax rates affecting both individuals and businesses - and as a business owner you'll be affected by all of them.
We'll be covering the budget and highlighting the arising issues and announcements that affect freelancers, contractors, and small business owners.
The best accounting advice
Our accredited team are on hand to help you choose the best package
We understand that it can be difficult deciding whether or not to switch accountants, but at Crunch we'll offer you fair, unbiased advice on what's best for you.