Knowledge
We help make your business a success
What tax do freelancers pay?
As a freelancer, it's important to get your head around the tax facts. Some solid knowledge here can spare you and your business from penalties, whilst awareness of the relevant rates can help better inform how you build your business – going Limited, for instance, perhaps ensuring that your business is run a little more tax efficient.
As such, your chosen legal structure will determine what tax you pay, Limited Companies paying different taxes to sole traders, so let's examine both of these structures and see how they differ.
Sole trader
Freelancing as a sole trader, you'll be required to pay the following –
You'll pay Income Tax and Class 4 NI contributions via the information provided in your Self Assessment, whilst there's a number of ways you can cover your Class 2 NI contributions, paying monthly via Direct Debit amongst the options available.
Limited Companies
As a Limited Company freelancer, things are a little different on the tax front, and you'll be faced with paying the following –
While on the face of it this might seem like a lot of tax to pay, freelancing as a Limited Company can often work out better financially. That said, there are added legal responsibilities that come with incorporation, so bear that in mind when you're considering going limited. Give our calculator a try to work out your take home pay.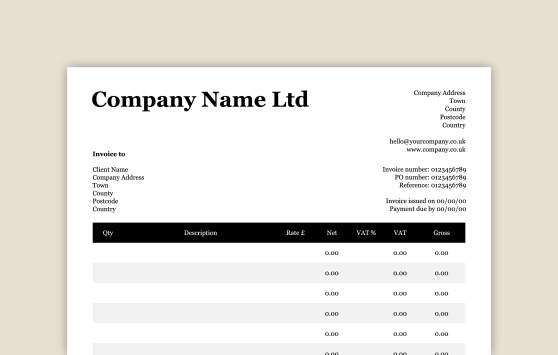 Our invoice templates are professional and sharp. Use them to directly invoice your clients and get paid fast.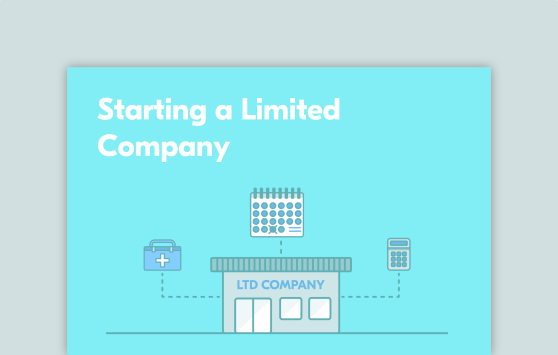 From understanding expenses to starting a limited company, our downloadable business guides can help you.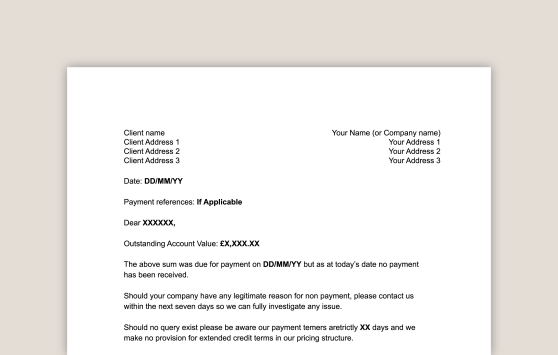 If a client hasn't paid an invoice, download our late payment reminder templates and get that invoice paid fast.
A year end can be a daunting undertaking for first-time limited company directors. However it needn't be the end of the world. Here's what you need to know.
The UK has many different tax rates affecting both individuals and businesses - and as a business owner you'll be affected by all of them.
We'll be covering the budget and highlighting the arising issues and announcements that affect freelancers, contractors, and small business owners.
The best accounting advice
Our accredited team are on hand to help you choose the best package
We understand that it can be difficult deciding whether or not to switch accountants, but at Crunch we'll offer you fair, unbiased advice on what's best for you.