Knowledge
We help make your business a success
What the Summer Budget dividend changes mean for you
The Summer Budget has set tongues wagging in the freelancer and contractor communities, as those operating limited companies try to get their heads around George Osborne's proposed changes to how dividends are taxed, set to arrive in April 2016.
The short version is this: dividend tax looks set to change, with a tax-free allowance and three bands (basic, higher and additional) with the same earnings thresholds as income tax.
The dividend tax credit will disappear, and the end result will be those paying themselves with a standard salary / dividend split will have a higher tax bill. But how much higher?
Dividend changes
The new dividend taxation structure from April 2016 looks like this:
| | |
| --- | --- |
| Tax-free dividends | Up to £5,000 |
| Basic rate (7.5%) | Up to £43,000 |
| Higher rate (32.5%) | Up to £150,000 |
| Additional rate (38.1%) | Above £150,000 |
However, all we have at this stage is an announcement – we don't have any details. We don't know, for example, if or how the tax-free dividend allowance will interact with the Personal Allowance.
The bottom line for limited company directors paying themselves with a split of salary and dividends will be an increased tax bill – however for the vast majority this model will remain the most tax-efficient way to operate your business.
We expect further details from HMRC on exactly how the new dividend tax structure will operate later in the year – once we have this we will be able to calculate tax changes on a case-by-case basis.
Combined with other changes
The other measures the Chancellor announced – raising the Personal Allowance to £11,000, and reducing Corporation Tax further – will also factor into the overall take home pay picture, and will reduce the impact of the new dividend tax regime.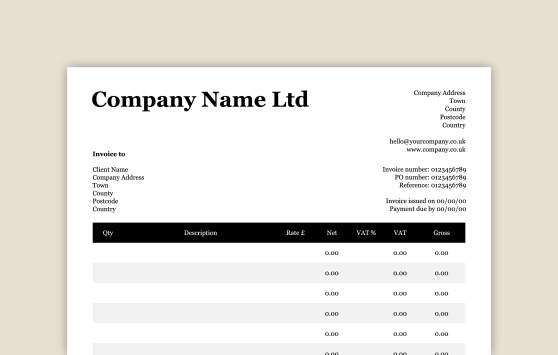 Our invoice templates are professional and sharp. Use them to directly invoice your clients and get paid fast.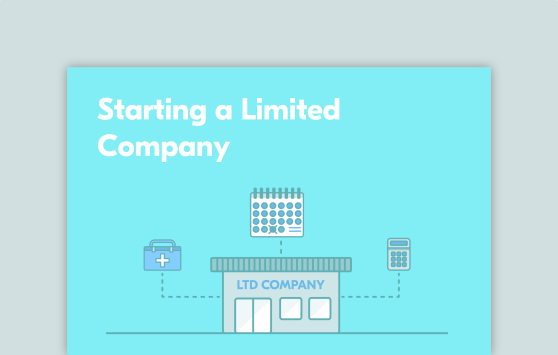 From understanding expenses to starting a limited company, our downloadable business guides can help you.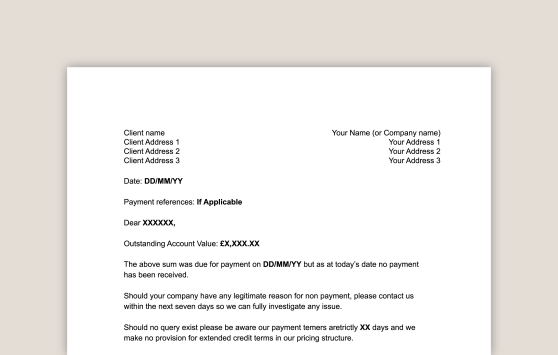 If a client hasn't paid an invoice, download our late payment reminder templates and get that invoice paid fast.
A year end can be a daunting undertaking for first-time limited company directors. However it needn't be the end of the world. Here's what you need to know.
The UK has many different tax rates affecting both individuals and businesses - and as a business owner you'll be affected by all of them.
We'll be covering the budget and highlighting the arising issues and announcements that affect freelancers, contractors, and small business owners.
The best accounting advice
Our accredited team are on hand to help you choose the best package
We understand that it can be difficult deciding whether or not to switch accountants, but at Crunch we'll offer you fair, unbiased advice on what's best for you.