Knowledge
We help make your business a success
Who doesn't pay flat rate VAT?
Most freelancers, contractors and small businesses will be liable to pay standard rate VAT which currently stands at 17.5% – though this will increase to 20% from January 4 2011. But there are exceptions for some goods and services who pay either the reduced rate or nothing at all.
Reduced Rate
Reduced rate VAT currently stands at 5% and it will not be changing in 2011. The reduced rate only applies for certain services, or in certain situations.
HMRC lays down the differing circumstances which can affect whether or not a product or service should be supplied at this lesser rate. It can depend on:
who's providing them or buying them
the location where they're provided
how they're presented for sale
the precise nature of the goods or service
whether you obtain the necessary evidence
whether you keep the right records
Zero rate VAT
Not much of an explanation needed here. Zero rate VAT applies to products and services which don't have to add VAT onto their invoices.
Exempt.
If you're exempt then you don't have to add VAT or indeed be charged VAT.
For the most exhaustive list of services which fall outside standard rate VAT, try HMRC's brilliant guide here.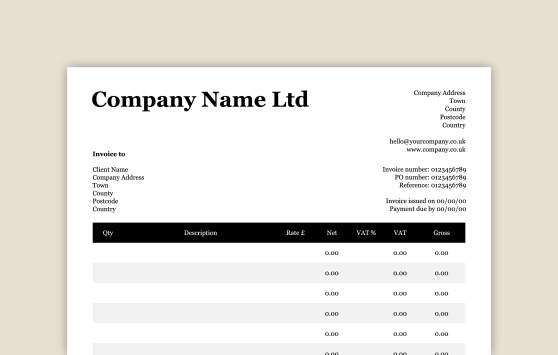 Our invoice templates are professional and sharp. Use them to directly invoice your clients and get paid fast.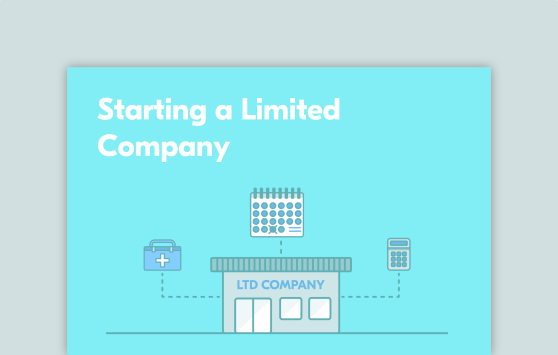 From understanding expenses to starting a limited company, our downloadable business guides can help you.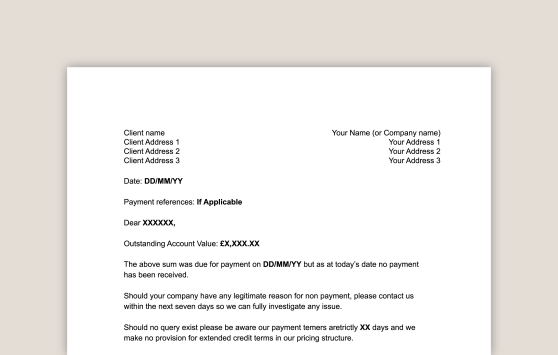 If a client hasn't paid an invoice, download our late payment reminder templates and get that invoice paid fast.
A year end can be a daunting undertaking for first-time limited company directors. However it needn't be the end of the world. Here's what you need to know.
The UK has many different tax rates affecting both individuals and businesses - and as a business owner you'll be affected by all of them.
We'll be covering the budget and highlighting the arising issues and announcements that affect freelancers, contractors, and small business owners.
The best accounting advice
Our accredited team are on hand to help you choose the best package
We understand that it can be difficult deciding whether or not to switch accountants, but at Crunch we'll offer you fair, unbiased advice on what's best for you.