Knowledge
We help make your business a success
Limited company freelancers: How to claim expenses you paid for personally
If you have your own company, the lines between your personal and business lives can easily get blurred. While they're obviously connected, they're also legally separated too. This means financial matters can get a bit confusing from time to time – especially so when it comes to expenses.
The question is, if you're out and about and buy some new company equipment with your personal money, can you claim that cash as a business expense? Obviously you haven't used the business account, so does this mean you'll find yourself saddled with the bill?
Fortunately, that isn't the case. While a slight bit more complicated to sort out, it's hardly a difficult process at all. Here's how you do it.
Once you've paid for whatever it is you're purchasing you enter it into your accounts as a regular business expense, except that you note the money came from you personally. That cost is then added to your director's loan account. From then you're free to withdraw it and reimburse yourself. Overall, a pretty straightforward affair (although as with all things accountancy-related, probably a bit more complicated than it needs to be).
Note that you're also required to fill out a P11D expenses form for HMRC. You can find all the information you'll need for that here. Also note that, to be an allowable expense, the purchase must meet HMRC's "wholly and exclusively" rule – meaning it has to be a business buy, not something frivolous.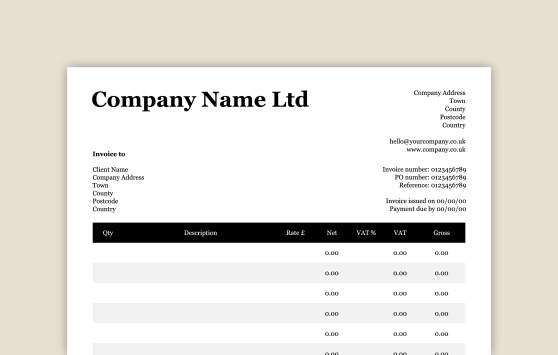 Our invoice templates are professional and sharp. Use them to directly invoice your clients and get paid fast.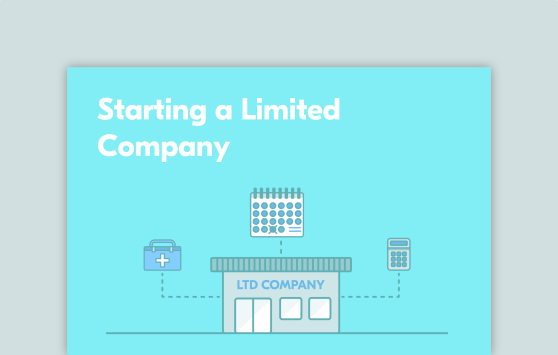 From understanding expenses to starting a limited company, our downloadable business guides can help you.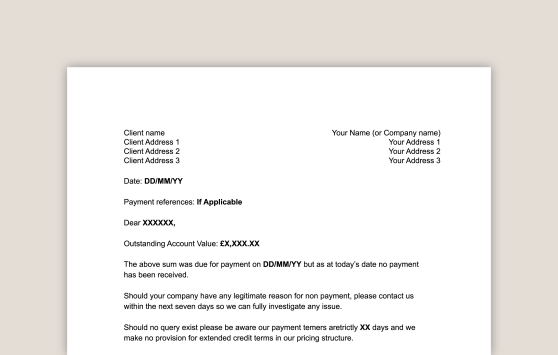 If a client hasn't paid an invoice, download our late payment reminder templates and get that invoice paid fast.
A year end can be a daunting undertaking for first-time limited company directors. However it needn't be the end of the world. Here's what you need to know.
The UK has many different tax rates affecting both individuals and businesses - and as a business owner you'll be affected by all of them.
We'll be covering the budget and highlighting the arising issues and announcements that affect freelancers, contractors, and small business owners.
The best accounting advice
Our accredited team are on hand to help you choose the best package
We understand that it can be difficult deciding whether or not to switch accountants, but at Crunch we'll offer you fair, unbiased advice on what's best for you.