Knowledge
We help make your business a success
What is a Personal Allowance?
Despite Moira Stewart insisting that tax doesn't have to be taxing, the sad truth is that it's often not just taxing, but brain-achingly complex. There is bucket loads of jargon to deal with, and one of the terms you'll hear more frequently is the Personal Allowance. Thankfully, the Personal Allowance is one element of accounting and tax that's not that difficult to understand. Allow us to elaborate.
You'll sometimes hear the Personal Allowance referred to as your "tax-free allowance", which probably describes it better. The Personal Allowance is the amount you are allowed to earn in a given tax year (that's the one that runs April-April) before you start paying Income Tax. The Personal Allowances for the next few years are as follows:
| | |
| --- | --- |
| In 2013/14 the Personal Allowance is: | In 2014/15 the Personal Allowance will be: |
| £9,440 | £10,000 |
There has been no announcement on whether the Personal Allowance will increase further in 2015/16, however it seems likely it will remain at £10,000.
For full-time employees, their Personal Allowance will be taken into account automatically when their employer runs their payroll. For sole traders, your Personal Allowance will be taken into account when HMRC calculates your owed taxes when you file your Self Assessment. Limited company freelancers will have to take their Personal Allowance into account when running their own payroll or – more likely – use a piece of payroll software that does it automatically!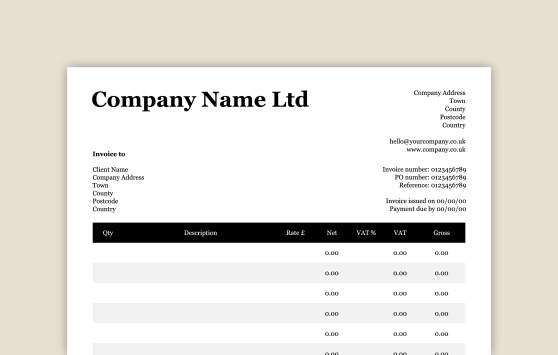 Our invoice templates are professional and sharp. Use them to directly invoice your clients and get paid fast.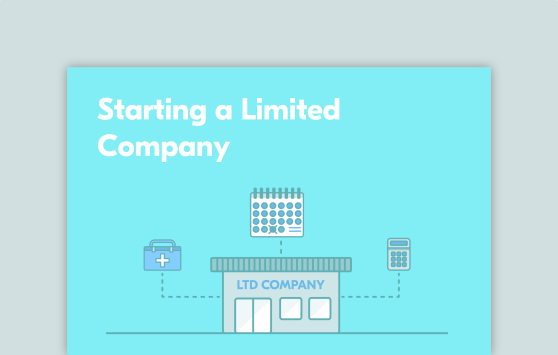 From understanding expenses to starting a limited company, our downloadable business guides can help you.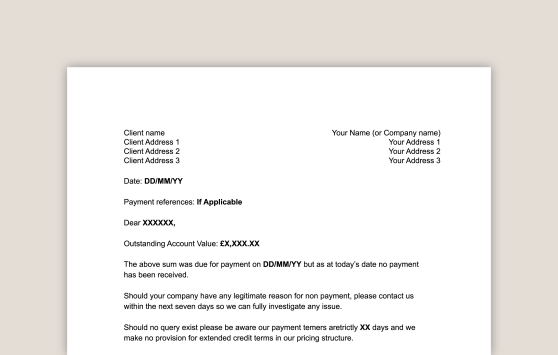 If a client hasn't paid an invoice, download our late payment reminder templates and get that invoice paid fast.
A year end can be a daunting undertaking for first-time limited company directors. However it needn't be the end of the world. Here's what you need to know.
The UK has many different tax rates affecting both individuals and businesses - and as a business owner you'll be affected by all of them.
We'll be covering the budget and highlighting the arising issues and announcements that affect freelancers, contractors, and small business owners.
The best accounting advice
Our accredited team are on hand to help you choose the best package
We understand that it can be difficult deciding whether or not to switch accountants, but at Crunch we'll offer you fair, unbiased advice on what's best for you.