Knowledge
We help make your business a success
With walk-in tax centres closing across the country, you may find that calling HMRC becomes a more common activity for you this year. As anyone who's ever attempted to phone HMRC knows, it can be a complete nightmare. The system seems to have been created by someone who enjoys inflicting mental anguish. It can be pretty hard to navigate, so we've collected all the numbers that a freelancer might need to know.
Missed any? Be a helpful soul and leave them in the comment below!
Newly Self-Employed Helpline
For those making their first awkward baby-steps into the world of self-employment and need to register as such, the numbers you need are:
0845 915 4515 or 0845 915 3296 (textphone)
Self Assessment
For all your exciting Self Assessment needs, including registration, call:
0845 900 0444 or 0845 302 1408 (textphone) or +44 161 931 9070 (from abroad)
Warning: This line is inaccessible through sheer volume of calls for most of January, so do everyone a favour and avoid phoning then if you can!
Capital Gains Tax
Do you have no idea what Capital Gains Tax is? Then call:
0845 300 0627 or 0845 302 1408 (textphone)
VAT
Have a VAT question, need to register, deregister, or just want to discuss VAT at length? Of course you do. Call:
0845 010 9000 or 0845 000 0200 (textphone) or +44 2920 501 261 (from abroad)
National Insurance
National Insurance is fun, right? Get answers to all your NI questions by calling:
0845 302 1749 or 0845 915 3296 (textphone)
Income Tax
We all love to pay tax. Get information on personal allowances, income tax bands and their associated rates by calling:
0845 300 0627 or 0845 302 1408 (textphone) or +44 135 535 9022 (from abroad)
IR35
Completely confused by IR35, just like everyone else? Get hold of HMRC's IR35 specialists on:
0845 303 3535
Changes are afoot!
HMRC are planning to roll out cheaper 03 numbers this summer for all their contact centres – we will, of course, update this article when these new numbers are available.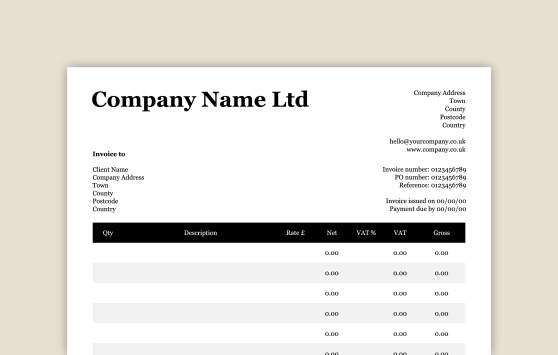 Our invoice templates are professional and sharp. Use them to directly invoice your clients and get paid fast.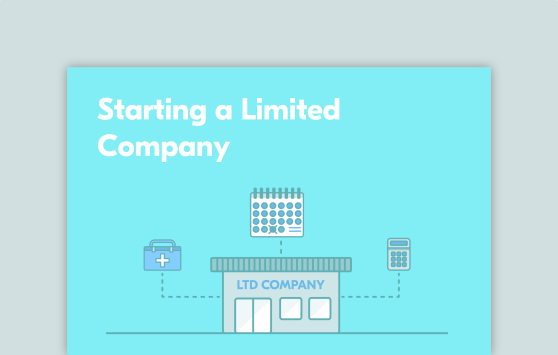 From understanding expenses to starting a limited company, our downloadable business guides can help you.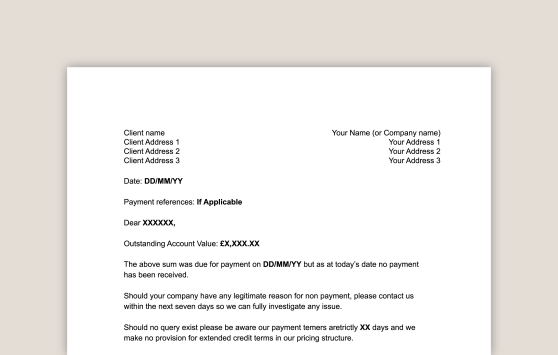 If a client hasn't paid an invoice, download our late payment reminder templates and get that invoice paid fast.
A year end can be a daunting undertaking for first-time limited company directors. However it needn't be the end of the world. Here's what you need to know.
The UK has many different tax rates affecting both individuals and businesses - and as a business owner you'll be affected by all of them.
We'll be covering the budget and highlighting the arising issues and announcements that affect freelancers, contractors, and small business owners.
The best accounting advice
Our accredited team are on hand to help you choose the best package
We understand that it can be difficult deciding whether or not to switch accountants, but at Crunch we'll offer you fair, unbiased advice on what's best for you.