Knowledge
We help make your business a success
Claiming tax exemptions for company parties
Although you wouldn't know it to look outside, it's the height of summer. July and August are traditionally when many firms hold summer parties for their employees to reward hard work in the first half of the year. HMRC allows a bit of tax relief for summer parties – same as for Christmas parties – allowing you to throw a few more sausages on the BBQ safe in the knowledge you're as tax efficient as possible.
How much can I spend?
The key figure here is £150 – that's the budget per-head you're allowed for any annual party. However bear in mind this is an exemption, not an allowance. If you spend over £150 you cannot claim back the first £150. If you want to claim relief this is your maximum budget.
Who can come?
To claim the exemption your party must be open to all employees. For the majority of Crunch clients (one and two-person businesses) this won't be a problem, however if you are a growing business you need to ensure everyone is invited.
You can also claim tax relief for any family members who attend.
How do I claim the exemption in Crunch?
Record the cost of the party as a Subsistence Expense in Crunch and you're good to go. Don't forget to scan and upload any receipts or invoices for secure storage.
Anything else?
HMRC stipulate that the party must be an "annual event", not a one-off.
It's also important to note this is an annual maximum. If you claim £150 per head for a summer party, you cannot claim anything for a Christmas party. However, you can split your £150 exemption over a number of events; for example £75 for a summer BBQ and £75 for a Christmas party.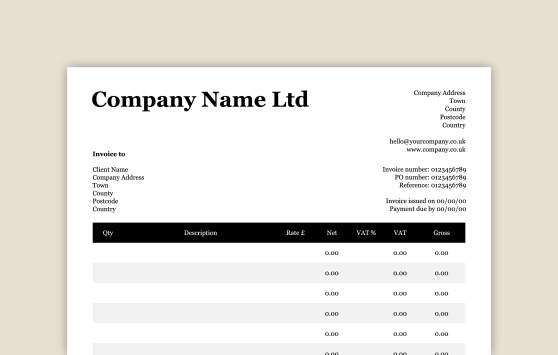 Our invoice templates are professional and sharp. Use them to directly invoice your clients and get paid fast.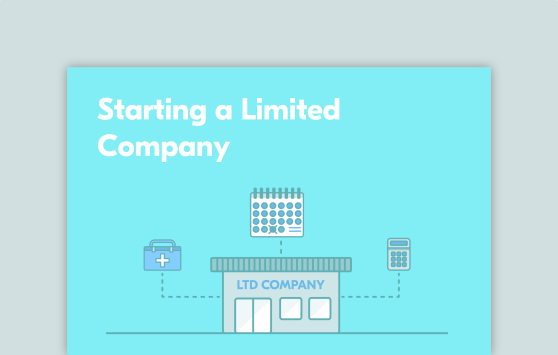 From understanding expenses to starting a limited company, our downloadable business guides can help you.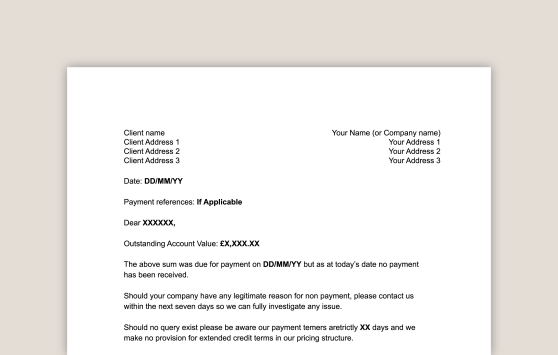 If a client hasn't paid an invoice, download our late payment reminder templates and get that invoice paid fast.
A year end can be a daunting undertaking for first-time limited company directors. However it needn't be the end of the world. Here's what you need to know.
The UK has many different tax rates affecting both individuals and businesses - and as a business owner you'll be affected by all of them.
We'll be covering the budget and highlighting the arising issues and announcements that affect freelancers, contractors, and small business owners.
The best accounting advice
Our accredited team are on hand to help you choose the best package
We understand that it can be difficult deciding whether or not to switch accountants, but at Crunch we'll offer you fair, unbiased advice on what's best for you.